The estimated reading time for this post is 41 seconds
This is an eye opening You Tube Video.  Think about your early interests in life…..while watching this video ~ Childhood Interests Can Help You Find the Right Career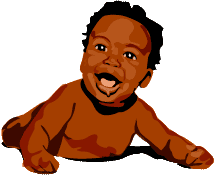 My first business in my childhood was starting a baby sitting service (not just being a baby sitter!)  I recruited help from my neighborhood friends and we worked as a team to provide "having fun while caring for your children" services to customers.  We called our team "The Sheiks"….and I can't remember why now. Could be because we played a lot of dress up!
Basically, I have been an entrepreneur ever since!
Let me know how I might help you find the right career.
___________________
My professional rehabilitation counseling practice is focused on helping people find a place in the workforce