I do! I remember the Fall season 2004 when I was winding down my role as a Drake University student! Specifically, I remember the DAY I was taking the CRC exam. It was October 30, 2004 (do you remember what you did October 30, 2014?!).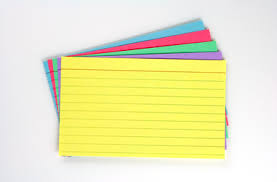 Boy did I study in Fall of 2004!
And that being the year 2004, the test was taken in the paper/pencil format. I remember sitting in an auditorium on Drake's campus, feeling kinda nervous, while also feeling confident that I would pass this test!
And I did! Which earned me the coveted CRC (Certified Rehabilitation Counselor) designation in my field. Of course, I didn't know for sure if I passed and had to painstakingly await the results…..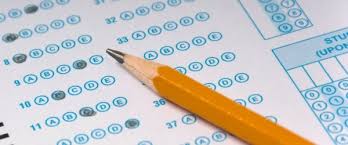 Computerized Now
Back then, the CRC test was paper administered using pencils (lots of em #2 with sharp points and good erasers…which could be hard to come by for me during those days as all the other members of my household were also in need of the good ones for edumacation reasons!)
Here's a link to my November 7, 2011 post where you can go for more information on me and on the field of rehabilitation counseling and when I first wrote (plus a few edits and a great picture of a bulldog named Fat Amy) about passing the test! Since 2004, I've had to complete enough CEUS (for the Rehab Counseling certification every five years ~ it's 100 hours including 10 of ethics) twice.
Anyway, the remainder of this post is written in pre-post fashion, which I don't typically do! My reason is being out of town on a weekend!  For a family get together in Creston, Iowa hosted by Marjo Brown, Randy's aunt who  recently moved from a house to an apartment; and her sister Sherry Rodrigues who is in town from Hawaii (Ooooooooh). And, then on to Kansas City for the Chiefs versus Jets game Sunday (Oooooh).
Here's a link to my December 8, 2012 post where I highlight the skills of a professional football player. In that post I also talk about how much football players  earn and some of their common injuries, as well as one of my fantasies!
I am, of course, a Chiefs fan, but I also like the Jets, although I remain conflicted on my feelings for their QB, who is expected to start…..  The Chiefs are doing very well, and the Jets, well, not so well. Go Chiefs! Go Jets. I'm taking a variety of sports clothing in case I change my mind during the game who I really want to win!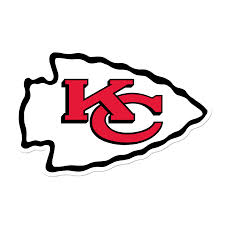 Chiefs V Jets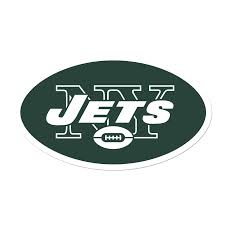 Sunday November 2, 2014!
I may add exciting details later about my weekend!
Because of my eventful weekend plans, I wasn't able to attend the National Rehabilitation Association's annual meeting also being held, and hosted in our beautiful downtown Des Moines.  I am proud Ellen Sokolowski, the current president of NRA, is a fellow Iowan (and Drake University graduate to boot!)  I hope the conference was great and I hope to get some detail on what I missed.
As always, I serve as a resource to persons with disabilities and if there is a lawsuit involved, I answer questions involving matters of employment in both plaintiff and defense litigation.
Contact me about how I can help you! But if you ask me about how to play football, I'd have to refer you to Randy, the star of the Saydel football team in the Fall season of 1980 or so!
___________________
My professional rehabilitation counseling practice is focused on helping people find a place in the workforce