The estimated reading time for this post is 80 seconds
Are you working on a litigated case involving work and disability? A Job Analysis can help in many ways!  A job analysis involves the process of gathering, evaluating, and recording objective data about a specific job. It evaluates what an employee does, why the work is done, how the work is done, results of the work, the skills, knowledge, and abilities required to perform the work, and the context in which the work fits into the organizational structure.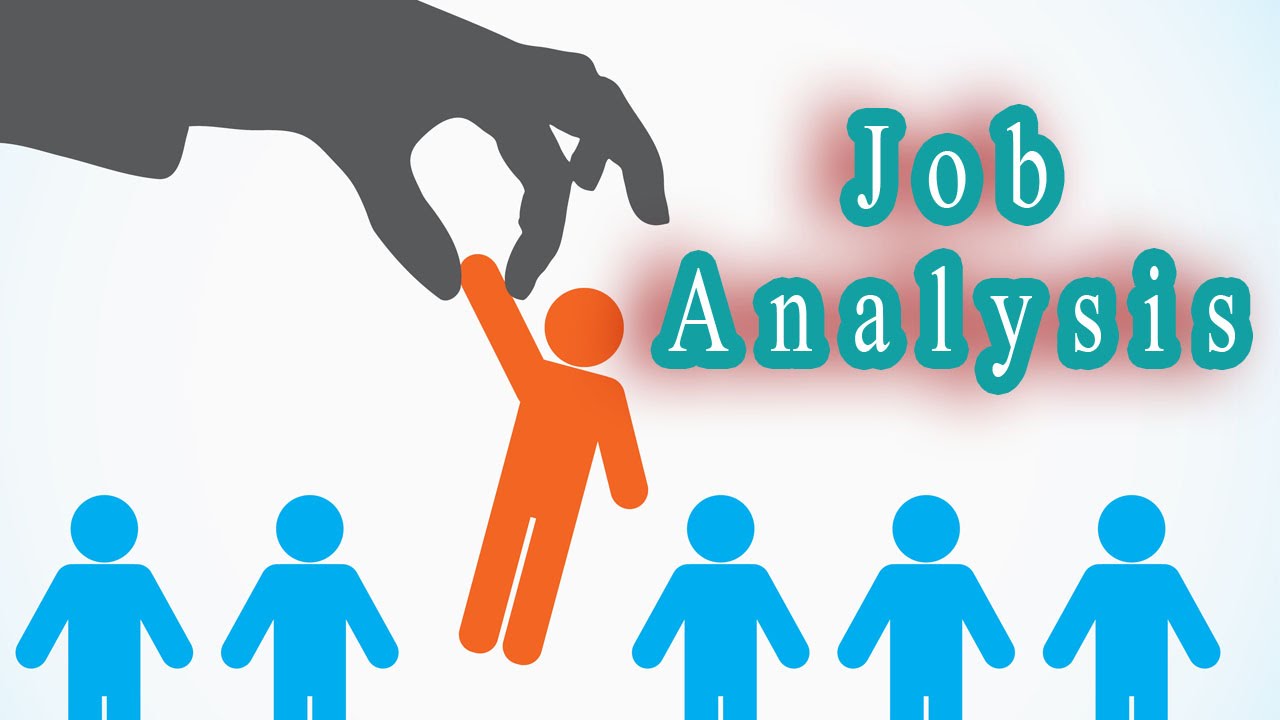 A Job Analysis is Helpful in Many Ways
A complete analysis involves visiting the job site to witness the job being performed and interviewing supervisors and employees about the accuracy of existing job descriptions. Consulting with management and incumbents of the job along with digital video recording allows for a critical analysis of the parameters of performance pertaining to physical demands.
Once the job analysis describing the critical duties of the job, an evaluation of the work environment is completed, and a report written and presented, there will be a greater understanding of the essential functions of the job.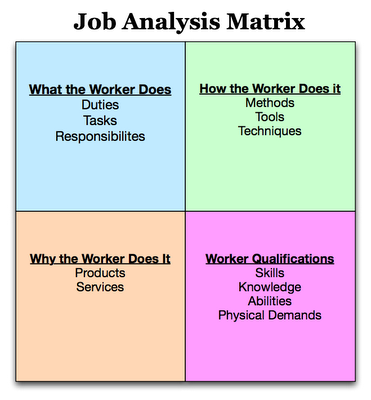 This understanding allows me as a vocational expert to make recommendations for reasonable accommodations and to testify to the efforts of the employer to provide reasonable accommodations.
Need help with a litigated case involving disability and work? I help with plaintiff/claimant and defense cases. Call me, Amy E. Botkin, today for a free 15 minute consultation.
Vocational Resources Plus, LLC * lcpresourcesplus.com * 515-282-7753  * VocResources@msn.com
___________________
My professional rehabilitation counseling practice is focused on helping people participate in the world around them, particularly in their own world of work.