The estimated reading time for this post is 105 seconds
There's not much growing in our back yard but crocus which tells me its Spring Break. Nothing's growing because 1) the dog loves the backyard and has many a good day carrying on in her canine best; and 2) the very large shag bark tree.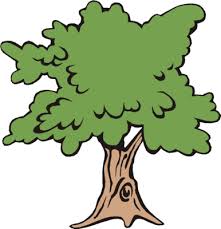 A very, very large shag bark…
I know someday the back yard will look much better and all I can do now is take care of it as best as I can. Read: don't complain about the never ending picking up mounds of dog poop and the millions of sticks, branches and pieces of bark. Okay millions could be an exaggeration, but not when you count how long that tree's lived back there. And someday it won't.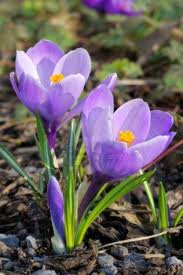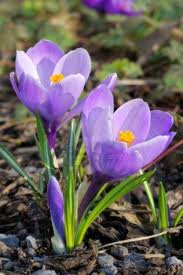 I love crocus!

I believe patience and perseverance are the best qualities in a person and a beautiful flower! All will come when it is supposed to. Nothing can, could or will or would ever change this.
It's impossible to embrace progress without patience and perseverance. In my work, I learn to keep keeping on until it all makes sense! I work until things click, click and then click until it sticks. I'm able to find comfort in what I'm doing now and can find that the powers-that-be will grace me with accomplishment then. What matters to me is finding happiness and success in your everyday life!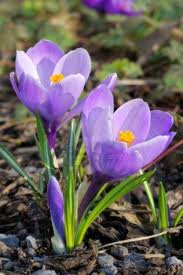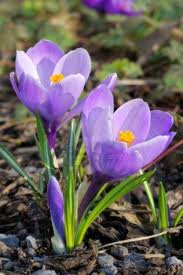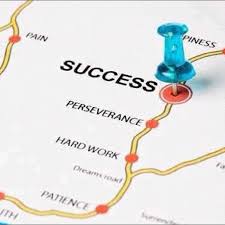 I hope you have a safe and enjoyable Spring Break! If you're going on a road trip, feel free to take this map along!
Success is Found After Driving Safely through Patience, Dreamland, Hard Work & Perseverance (Hopefully you didn't end up in Pain!
___________________
My professional rehabilitation counseling practice is focused on helping people participate in the world around them, particularly in their own world of work.