Reading Time:
2
minutes
Amy is the owner of Vocational Resources Plus LLC, a vocational consulting practice focused on placement which was established in 1999. She is able to combine her expertise in vocational rehabilitation counseling with life care planning.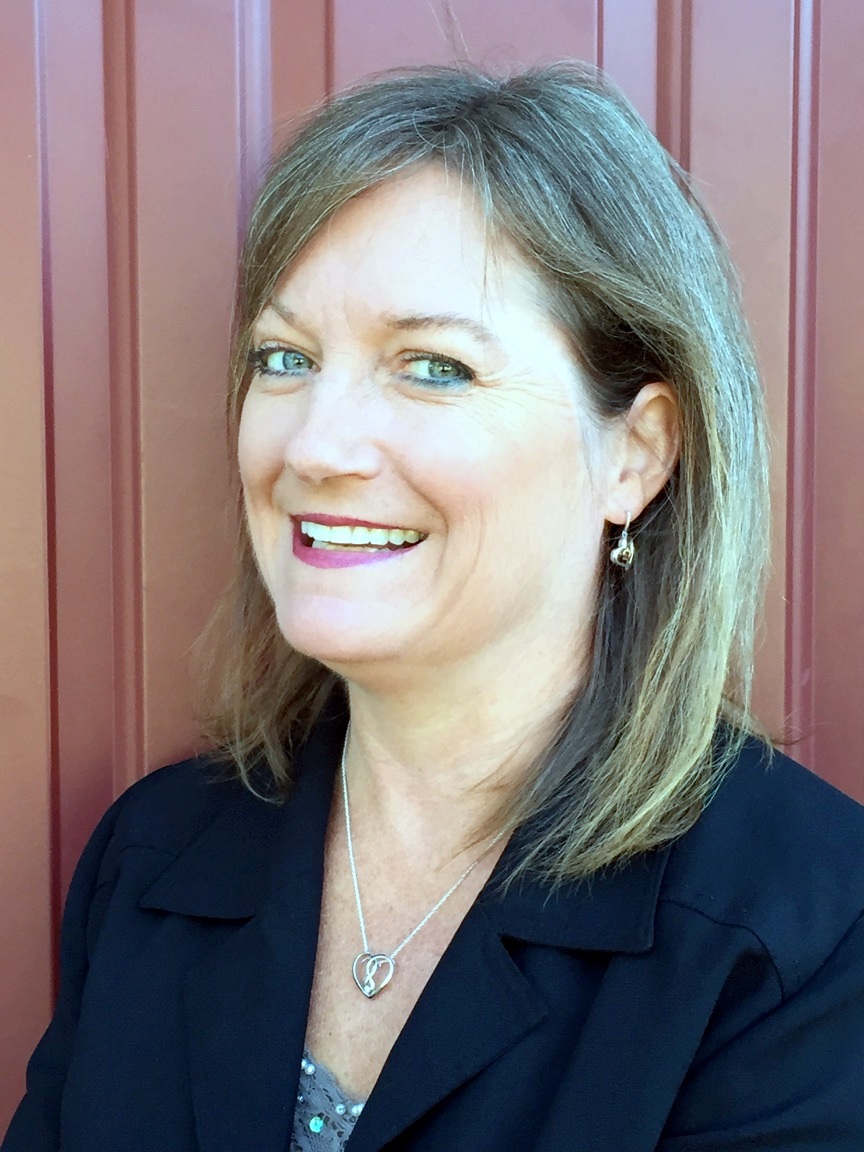 Amy earned her master's degree in Rehabilitation Counseling from Drake University in 2004 and is a Certified Rehabilitation Counselor, being credentialed through The Commission on Rehabilitation Counselor Certification. Amy's bachelor's degree earned in 1995 is in Community Health Education from Iowa State University.
Amy completed specialized training in Life Care Planning from the University of Florida which is known as the most extensive and comprehensive training program for life care planning in the nation in 2011; and also earned a graduate level diploma in Forensic Rehabilitation Counseling from George Washington University in 2014.
Amy is a Certified Life Care Planner, being credentialed through the International Commission on Health Care Certification. And a Certified Job Placement Specialist, certified through the Nebraska Workers' Compensation Court.
Drawing on a strong background in health, experience with workers' compensation cases, and direct placement skills, Amy has tremendous talent to deliver vocational rehabilitation services that focus on a successful return to work outcome.
As a skilled educator and facilitator, Amy is competent at addressing mental health concerns surrounding disability, employment & health. With a thorough understanding of light industrial business practices and employment related issues, Amy consults with employers, attorneys, healthcare providers and insurance people to determine the best avenues to attain maximum health recovery for an injured or ill worker.
Contact Amy at 515-778-0634 or vocresources@gmail.com for more information.
http://www.linkedin.com/in/amybotkin