Reading Time:
3
minutes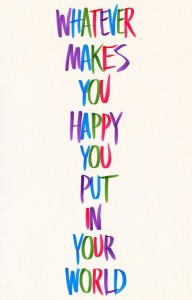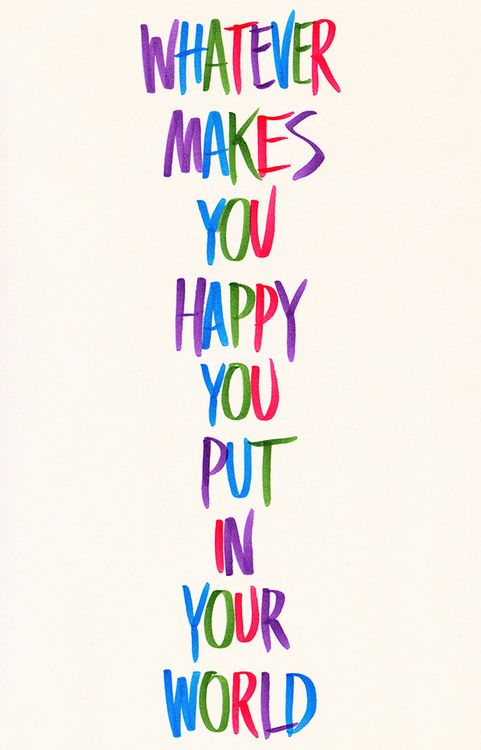 Initially Published: Published on: Apr 29, 2013
My world of work requires tremendous mental and physical energy because the tasks and challenges involved in consulting are similar to a huge exploration project. I'm often called upon to locate hidden resources or unseen facts.
So, after a full week, once Friday afternoon arrived on April 26, 2013, it was time to put whatever would make us happy into our world! The reality is work can be play and play can be work to earn a livelihood.
Randy and I drove to meet mom and dad (Julie, Nick and Nick's friend Andy too!) at Prairie Meadows Racetrack & Casino at post time to celebrate dad's 80th birthday! We
gifted dad $80 worth of gas cards to use to fill up his motor home (that'll give 'em just a little gas!) Dad enjoyed his tasty ginger snaps and a couple kiwi fruit, and he'll use an American Lung Association golf privilege book (to share with mom of course) to hit the links!
We had a great time with the birthday boy! At the track, I watched the ponies go round and round, and then took some time to watch the people in the casino sit on their butts with minimal movement. Interesting, as I view the ponies' exciting work as exerting much more mental and physical energy to get the fast-paced job done. And the ponies' work is rewarding (for those who bet the ponies!)
Here's a link to a post where I brag about how gifted and talented my dad Dick is! During the 8th race, I was super excited (although I had no money down) about a gifted and talented horse named Canticle, at the time a 3 year old filly who's speed and agility made her a winner! I did a little surfing and found a clip, here's a link to the race replay.
On Saturday, we made a road trip to Nevada, Iowa and following a morning meeting on life care planning, hung out in town. We met many nice, genuine citizens who clearly care about their small town and each other. I love it when people smile and greet strangers!
Then we drove on to Ames and hung out (again!) on campus at Iowa State University. Memories always flood back. Randy graduated ISU with his masters in 2000; I with my bachelors in 1995.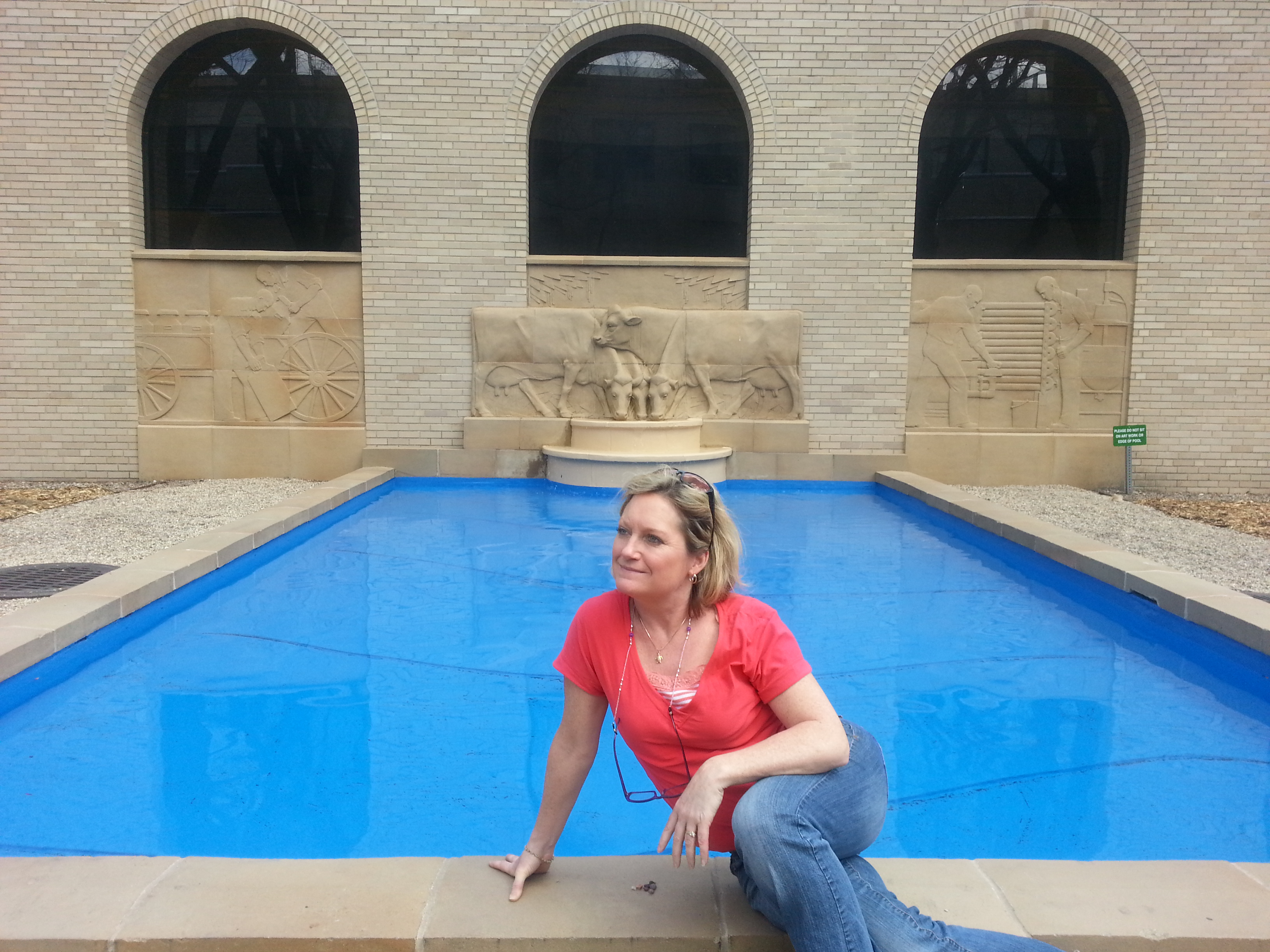 The History of Dairying by Christian Petersen is located in the courtyard of the Food Sciences building (Can you tell I was thinking about cows?)
Then we continued on the road to The Ledges where we had a little picnic near the water within the incredible canyons and bluffs. Back home, Randy made stuffed bell peppers for a treat and we watched a NASCAR race. I'd been in first place in the pool over the last couple of weeks, but my chosen racer came in 13th, so I'll be pushed down a notch. Regardless, what a beautiful Saturday!
On Sunday, we went to church, after back home, I juiced, blogged this post, surfed for research for a new case, and cleaned the house. We listened to da Cubs, went on a bike ride on the High Trestle Trail, did some grocery shopping for dinner, and after took the dog for a long walk. That's a fulfilled weekend!
I love this quote written by Mark Twain: 'Work and play are words used to describe the same thing under differing conditions.' And I love this concept about me: All hard work and no easy play makes Amy a dull girl!
If I can do anything to help you identify your client's world of work, please let me know. There's no betting on the fact that I'll work my hardest to help you help your client win.
___________________
My professional rehabilitation counseling practice is focused on helping people participate in the world around them, particularly in their own world of work.