Reading Time:
2
minutes
I love the United States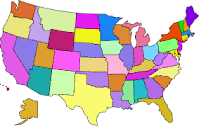 & especially Iowa, nestled between our awesome river borders, we are the cutest state!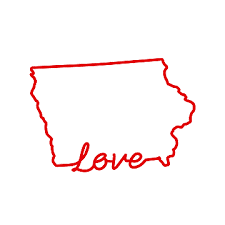 I'm proud to note that my state is filled with incredibly talented individuals. All I ask is to be safe with the fireworks. Leave the show to the professionals! AND DON'T USE FIREWORKS UNLESS YOU KNOW THE LAW OF YOUR LAND. In other words, no can do in my town!
I love Des Moines, Iowa. Look closely below for our gorgeous golden domes!

Enjoy The 4th!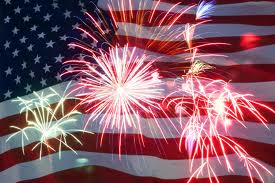 My professional consulting practice focuses on helping attorneys help their clients with civil litigation matters.