Reading Time:
2
minutes
Original published date: Published on: Dec 26, 2012 @ 12:14
My website was down for a few days….making me not a very happy camper. I know, it happens to everyone at some time or two. It was probably my own fault. Anyway, back up and I ~
Hope You Had a Very Very Merry Christmas and are Continuing to Celebrate and Prepare for Our New Year!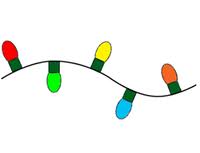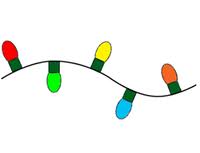 I sure had a wonderful Christmas celebration yesterday with my beautiful family. Thank you everyone for spending our time together. We, as always, had a loud and joyous celebration! Thank you mom and dad for hosting us in Iowa Falls this year! At least we didn't spend the night, huh!? Or bring our dog!?
My parents – of course: Ann and Dick Prochnow, Julie, Mike and his daughter Ryanne (she's a freshman this year), Jake and Arin, hubby Randy and his brother Kyl Botkin, and Nick and his good friend Andy…..all talking at once! Imagine! Poor Andy, it was a first for him to be immersed in the midst of a good portion of our loud family.
Andy, I hope your ears quit ringing when you returned to your reality.
During the course of our celebration, we were challenging each other to a strange fitness game. It was my mother's idea?! You sit on the floor with your legs out (or crossed) and somehow arise to a standing position without using your arms. I could do it unbelievably, and so could the kids, and Nick and Andy. Mike – nope. The others – nope. Ha! My mom and dad however can: in a standing position touch their toes (well pretty darn close)!
Anyway, thank you everyone! I love you all!
Happy New Year! What will 2013 bring?! Bring it on!