The estimated reading time for this post is 255 seconds
On June 15, 1979 I was in a car accident…..and I made it through. Just a remember to myself how important rehabilitation following an injury really is. And a shout out to you my readers to realize rehabilitation is so important for so many people for so many reasons. Thank all rehabilitation counselors!
Read more about it (my accident) here How did I Get into Rehab Counseling? Here's a Little Story  posted November 21, 2011.
What makes my story even more special to me is that I "ran" into the woman who saved my life last Saturday (June 6, 2015) at the Iowa Falls Boat Club for a memorial service. I was sitting across from her at a banquet table with my sister and two other people. After chatting with the two, I asked the woman directly across the table what her name was. (Silly me.) She knew who I was and after it dawned on me (because my sister told me) I just stopped, thanked God, thanked her, and asked her if I could give her a hug! Which I did.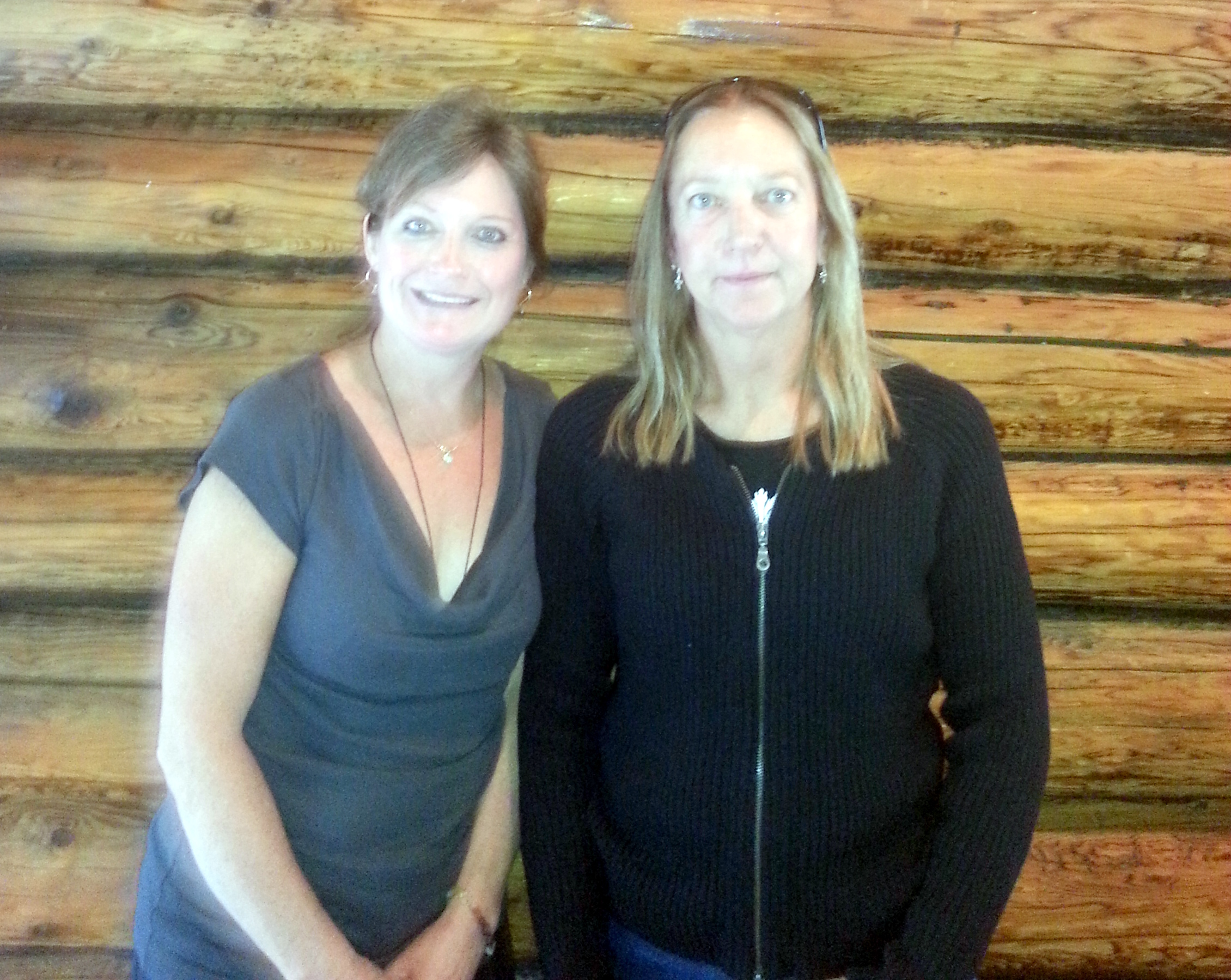 Thank You Teri
Upon considering all that happened that day, I was 15 and she would've only been about 17 or 18. Yet she literally saved my life! She came upon the scene that night and stayed with me until the ambulance arrived, even riding in the ambulance until we arrived at the hospital in town. She didn't leave me until I was transported to another hospital out of town. From what I hear the medical staff and others involved thought she was a nurse!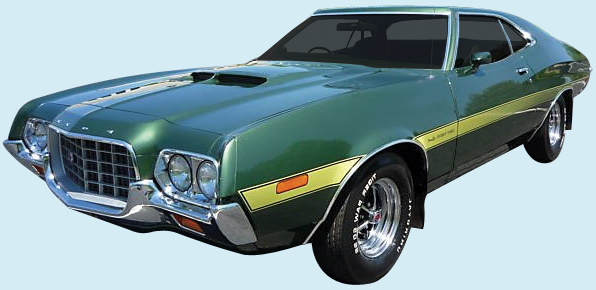 I used to despise Gran Torinos…especially green ones, until Randy pointed out the bulk of the front end of the vehicle was another huge part in saving my life.
Oh, and when I was at the Boat Club (learned more of the history of the place), and went on a boat ride on the Scenic City Empress, I took some good shots.
Here's one of Arthur, our neighbor in Iowa Falls skiing many moons ago.
And here's one of a chair made out of old skis. Pretty cool, huh! 
The waterfall, (shh, it's man made)! Janice is the blonde with her hand over her face.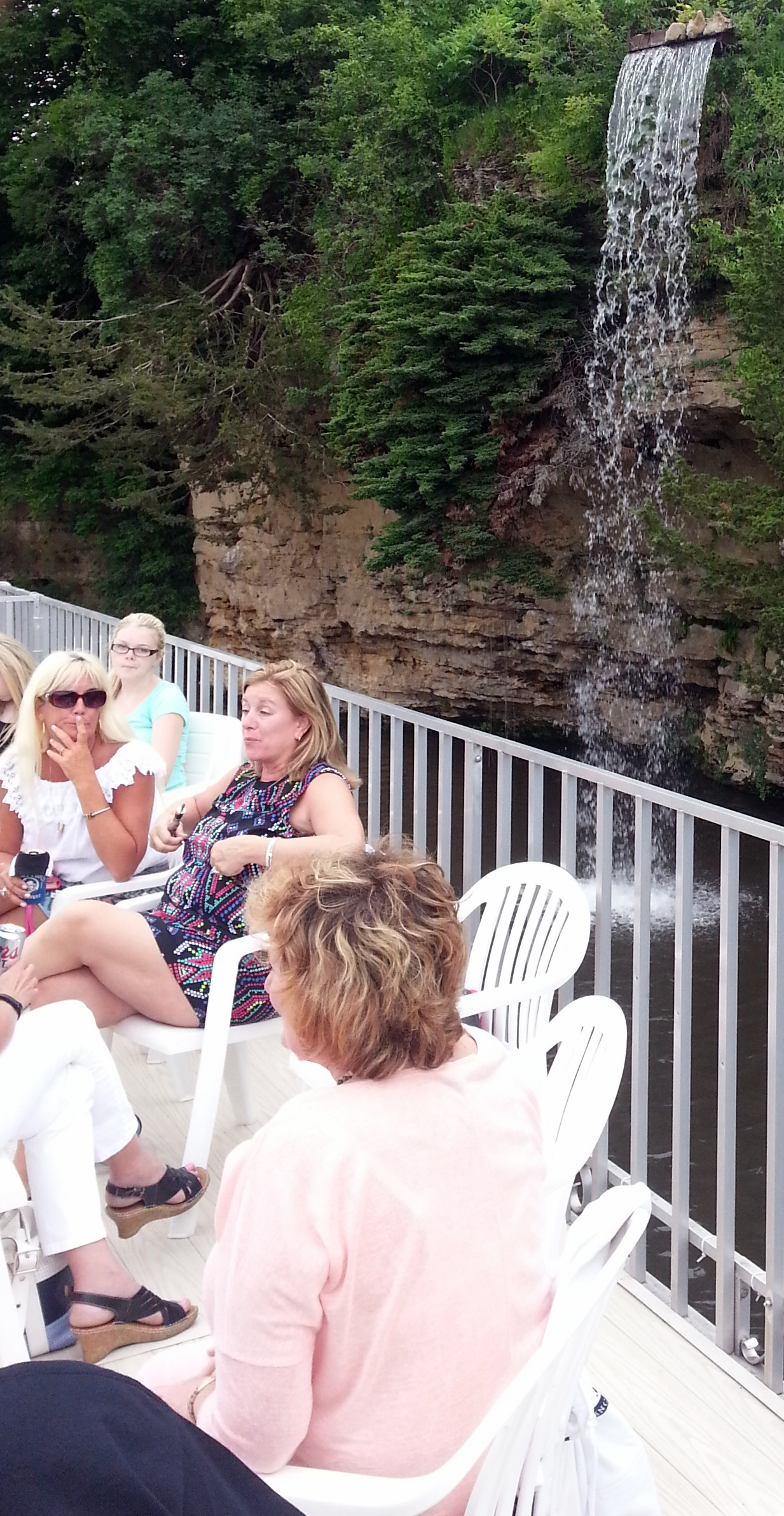 The point of my blog is that life really brings surprises, talent and beauty. Live it to it's fullest and you won't be disappointed. Each and every day is a new beginning. I know what it's like to almost lose your life.
Use What You Got! If you click here you'll read a 2011 article about me from the Des Moines Register (and see another picture of the Iowa River.)
Okay, in closing, I've got to add a bit more. Yesterday, Randy and I and Bella were out and about, and on the way home were traveling in my car on Broadway. We turned around when we saw the crossing gates lowering and the red signal lights start to flash. But just a couple seconds or so after, they stopped, so we turned around again to prepare to cross the railroad tracks. But the crossing gates and red lights began again. Seeing no train, huh? But we stopped and waited for the gates to raise (some fool of a driver drove around us and around the gates over the multiple crossings.) It was quite apparent the gates were malfunctioning. Ever 60 seconds or so. So I did my civic duty and noticing the UP's sign, called the 800 number and reported the issue to a nice railroad worker out of Omaha. I don't know, but I'm thinking this has some irony to it…maybe a closure of sorts for me. I do not care for railroad tracks when there's a training approaching…..gives me the chills. But I did my part to help.
So, in closing of this blog, I stray from my loving attitude and will end this post as such: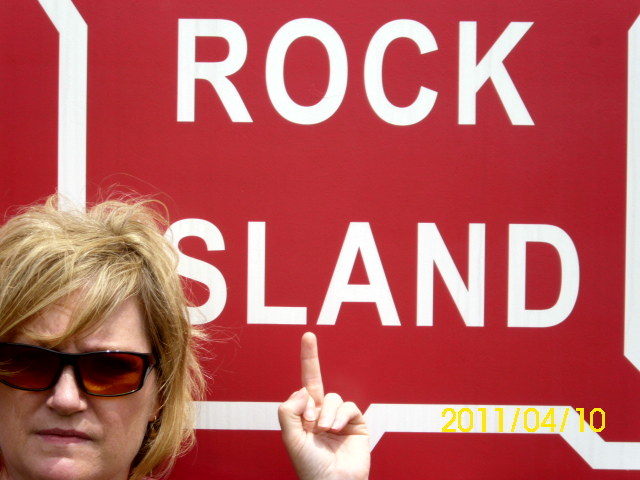 You can find this train car in Hampton, Iowa and flip it off if you'd like…for me!
(BTW, my lawsuit against Rock Island Railroad was a failure……perhaps we chose the wrong attorney, perhaps the timing was bad as the railroad went bankrupt, perhaps we should've settled, or perhaps the jury simply wasn't given or didn't understand all the information….there were no cross bucks….the train had parked for the night until the conductor or whoever realized the few box cars [no caboose back then either] were covering the tracks….that's why the train moved, dragging that green car with me implanted on one of the bolts of the box car…..)
Let me know how I can help with your cases. (I actually worked on many workers' compensation railroad cases in the earlier years of my career.) I will do all I can to help you represent your client.
___________________
My professional rehabilitation counseling practice is focused on helping people participate in the world around them, particularly in their own world of work.