The estimated reading time for this post is 86 seconds
I provide forensic vocational rehabilitation consulting services that focus on life care planning and placement. My goal as a consultant is to work with attorneys with passion; those who truly care about their clients.
You'll find we make a nice pair when we focus on your client!
Life care planning involves identifying and facilitating health care recommendations so complications to daily living are minimized. Placement involves valuable counseling sessions and access to creative resources so obstacles to return to work are circumvented.
Please take your time to review information about my professional services. Life care planning and forensic rehabilitation counseling are unique to vocational rehabilitation. That's why I chose to work in this field! It takes a lot of knowledge yet common sense to truly help others.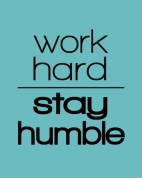 You'll find I work hard for you and just as hard for your client!
If you, Attorney Person, need help with how to quantify AND qualify an individual's earnings capacity within a life care plan, I am the consultant you need.
I believe work is central to the existence of adult functioning. It provides funds needed to live and supplies status and security for an individual. You'll find value in how I approach my own work in a qualitative way. You'll see I'm grounded in neutrality, sincerity and resolve to never give up until the facts make sense.
Ask some questions and learn what I, Amy E. Botkin, can do to help.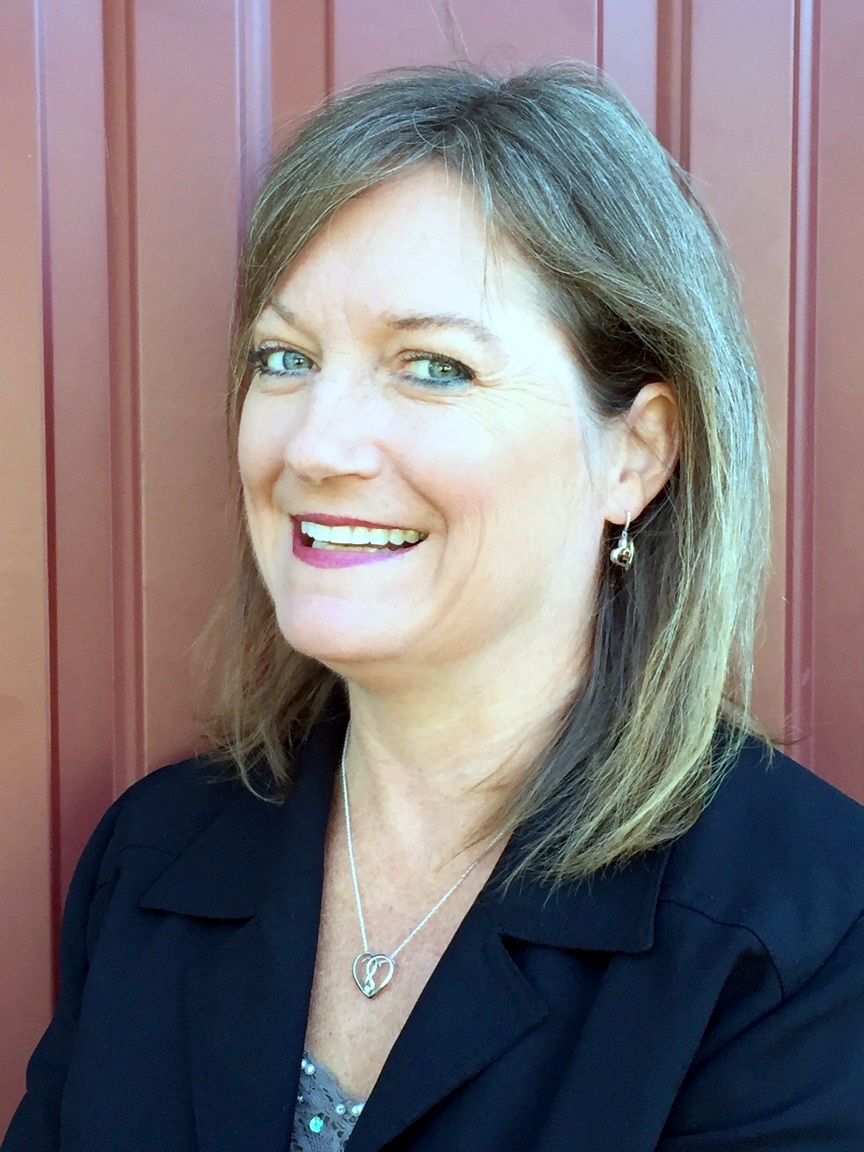 You'll receive a humble reply!
Vocational Resources Plus, LLC * lcpresourcesplus.com * 515-282-7753  * VocResources@gmail.com
_________
My professional rehabilitation counseling practice is focused on helping people participate in the world around them, particularly in their own world of work.