The estimated reading time for this post is 33 seconds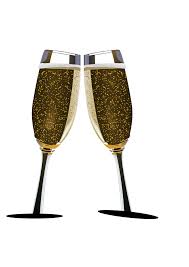 Cheers to the rest of our year!
May 2014 leave us in a calm manner and lead us on into a fabulous 2015!
I wish you and your family the very best seasons in life! What are your plans for 2015? I plan to keep it simple…….and focus on what really matters!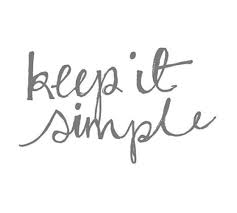 Let me know what I could do to help you with employment issues, whether there's litigation involved or not! I 'd love to help.
Oh! There's something I've been saving and I want to share it soon…stay tuned next year!
___________________
My professional rehabilitation counseling practice is focused on helping people find a place in the workforce