Reading Time:
2
minutes
Do you represent a plaintiff who's life has been affected from a serious injury or illness? Or do you represent a defendant accused of being responsible for an injury? If so, consider obtaining a life care plan! A life care plan can help an attorney evaluate the potential value of a case in early stages of litigation.
I'm a Certified Life Care Planner who can describe your client's disability, healthcare needs and rehabilitation plan, and provide the actual costs. Having this information allows for strategic decisions on the case.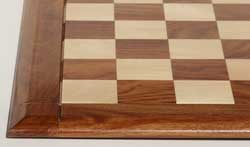 You're already good at making decisions, let me help you strategize even more!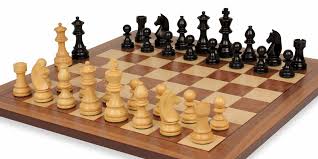 Bringing me on board as your life care planner is also useful for non-catastrophic cases. In any legal situation, the earlier the intervention, the greater the likelihood of successful case resolution! Plus more factual information is gathered over the course of the litigation.
I'd love to help you help your client win!
On my website you'll find a sample life care plan. Please know I'm in a unique position to prepare these as I'm also a Certified Rehabilitation Counselor and earned a certificate as a Forensic Vocational Rehabilitation Counselor.
If your case involves work and disability, keep in mind my background allows me to include specifics on an individual's world of work. Not all life care planners can do this! And if they do, I'll bet they don't enjoy the hard work and time involved for this part of a plan.
Chess is an excellent board logic game that develops such skills as tactics, strategy, and visual memory. I understand why the queen is the most valuable player. She can move in any direction and as many spaces as she likes!
When I play, I do everything I can to protect her which is the same as I would with your client and your case. Checkmate! Give me a call at 515-778-0634 to discuss your case.
Vocational Resources Plus, LLC * lcpresourcesplus.com
515-778-0634 * amyebotkin@lcpresourcesplus.com
___________________
My professional consulting practice focuses on helping attorneys help their clients with civil litigation matters