Reading Time:
4
minutes
Consider how a Life Care Plan can help your litigated case, especially when the proof is in the pudding. The 'proof' here is a verb meaning 'test' and a noun meaning 'the evidence that demonstrates a truth' as in a mathematical or legal proof. To know if a plan has succeeded, consider the true value or quality of it, as seen when it is experienced, tried, or put to use.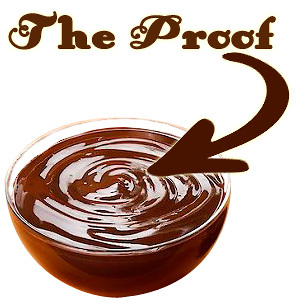 Interested in a life care plan for your client?
One recent case where I prepared a life care plan helped attain a $3.43 million settlement and judgment in a catastrophic personal injury case. Another plan I wrote helped to reach a $1.5 million award in a medical malpractice lawsuit.
I repeat, interested in a life care plan for your client?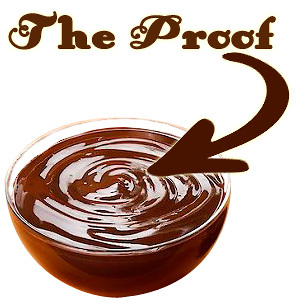 As a certified life care planner I will prepare a reasonable plan and I will expend whatever time needed to do a fully competent job. As an added benefit, how about including vocational rehabilitation consulting in a plan? That's where my forte' lies!
A plan can take upwards of six months to prepare, depending on the case. By taking the story directly from the patient with input from the family, my subsequent reports and expert testimony become viewed as genuine in front of a judge or a jury. The goal is to zero in on the specific needs and costs of the individual's current healthcare needs and consider those into the future.
With your input or agreement with my report to be sure we understand everything, I'll help you be well equipped to persuade others about the bottom line of your case, which can be significant! When preparing a plan, I carefully consider the client's life and how it has been impacted, while remaining cognizant of safety and rehabilitation.
Third time here, interested in a life care plan for your client?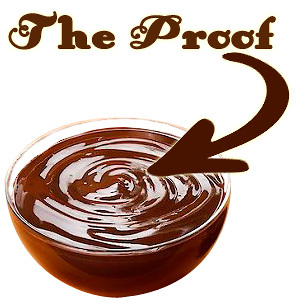 The proof of the pudding for a business is also what customers say about it. To find out what customers say about my work in the areas of life care planning, as well as my professional work in other areas, including my writing capabilities, I'd be happy to provide references.
I can help you help your client!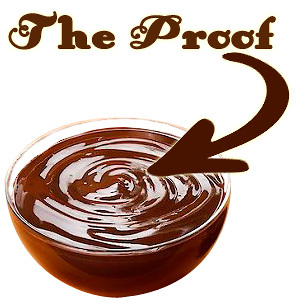 The proof of the pudding for a plan is also what transpires when it is followed by the individual for whom it was written. You'll find I truly care about what I do and can provide references who will attest to my ethics, research capabilities and the value that I can bring to a case involving work and disability.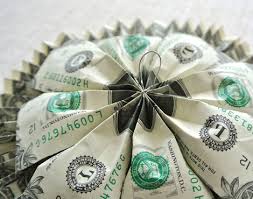 A Life Care Plan can truly become the centerpiece of your client's claim!
Because each case is unique, to help identify the level of service for your case, a 15 minute complementary consultation can be arranged.
Subsequently, a preliminary assessment of the time-frame a plan could take to prepare can then be offered that helps outline the projected costs which can be anywhere from ~40 – 80+ hours, not including expert testimony preparation and witness time.
Keep in mind the necessity to schedule an in person meeting and follow-up visits with the individual and his/her family. Contacts involving his/her treating physician and other members of the healthcare team are made as well over the course of preparing a plan. You can find a simple sample plan on my website under documents for download.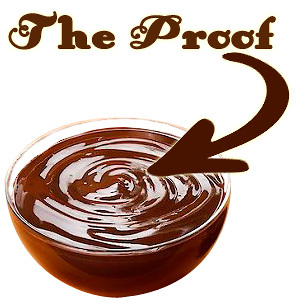 Now, "the proof of the pudding is in the eating" means that you don't really know your dessert has come out right until you taste it. Seriously, try this pudding: It's yummy, healthy and easy to make!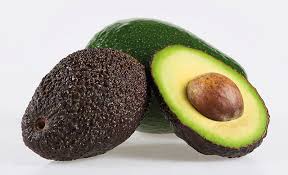 Avocado Chocolate Pudding
Prep Time: 2 minutes Total Time: 5 minutes Yield 2-3 services Serving Size ½ cup
2 ripe medium avocados, peeled and chopped
1/3 cup cocoa powder
¼ cup honey
½ cup milk (regular or almond milk, coconut, etc.)
1 ½ teaspoons vanilla extract
Blend all ingredients until smooth in a blender, food processor or using a hand held beater or mixer. Serve immediately or chill first. Eat with a lovely spoon!
***
Contact me, Amy E. Botkin at 515-778-0634 or amyebotkin@lcpresourcesplus.com for a life care plan because I have studied it, experienced it, and continue on my journey growing as an expert in my field. Trust me, it's a lot of work! : )
An expert is someone who has enough knowledge to help others confidently! And, darn it all, I like it and I'm good at it (with a humble Arr Arr)! If you'd like more information, let me know!
___________________
My professional consulting practice focuses on helping attorneys help their clients with civil litigation matters.