Reading Time:
3
minutes
We returned from Chicago early this morning, say like 2AM… and I suppose Randy is a bit tired from driving, basically, since Friday morning when we left our hotel at 6AM for other activities! But I'm sure he's enjoying teaching today!
We went to Downtown Chicago on Friday and checked out the sites.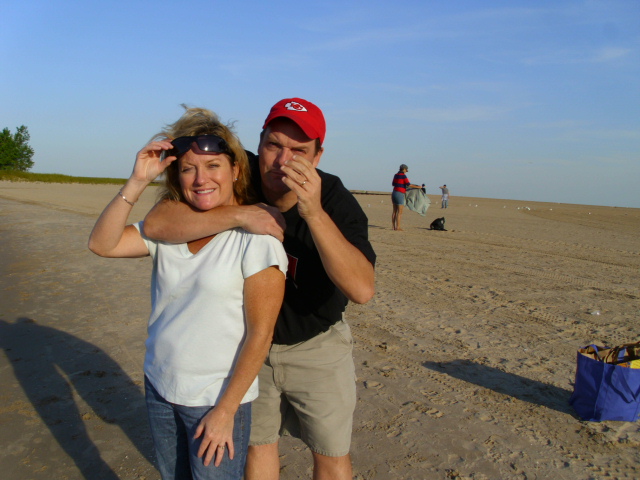 I always love to hang out on the beach!
The main reason for our trip was to take Arin and Xavier to the Riot Fest. Riot Fest is a 2 day outdoor music fest in Humboldt Park. Sound fun to you?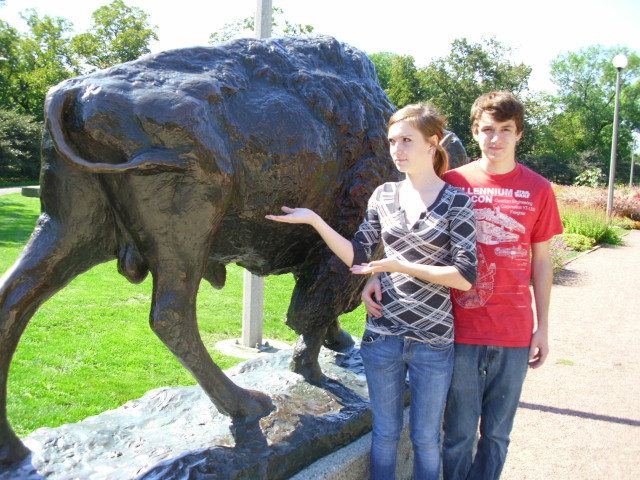 The official drop off/pick spot for the kids
On Saturday, (my birthday!) after picnicking and dropping the kids off in the park, we hung out in a forest preserve, listened to the Cubs on the car's radio and watched the jets fly into O'Hare.
Then we went to church, hung out again, drank beer, and ate in the hotel room, and drove back to get the kids.  Exciting huh?! And on Sunday after dropping the kids off again at  Humboldt Park, we went to a Chicago Cubs game….and they won!!! Then we picked up the kids and drove home, leaving about 8PM.
 My type of fun!
 My parents are from the Chicago area as I've talked about in past blogs. I was born in Libertyville, Illinois. During our trip we witnessed some truly nice people, and yes some rude driving. But that's all expected. Randy does not like Chicago, but I do.
I think about all the people who work in Chicagoland every day. They get around in many different ways, bike, bus, train, bicycles, scooters, their own vehicles. There are commuters galore!  And I think of all the different jobs, and the different ways of doing so many different jobs.  We're talking diversity galore, too!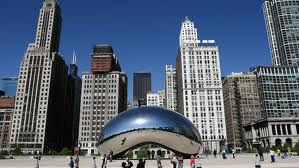 The Bean!
 According to the US Census Bureau, July, 2011, the population of Chicago is 2,707,120. The largest employers are the U.S. Government, Chicago Public Schools, City of Chicago, Cook County, Advocate Health Care – that's a lot of workers!
The Chicago teachers remain on strike. And with Randy being a Des Moines Public School teacher, he was quite interested in what is going on. The kids would love not being in school!  But all days will need to be made up.
In an upcoming blog I'm going to write about my husband and his work ethic. You'd be impressed!
Thank you for reading! Go Cubbies! (Randy wore a Cincinnati Reds shirt to the game…)  Can you believe it?   HOLY COW! 
___________________
My professional rehabilitation counseling practice is focused on helping people find a place in the workforce.

* Vocational Resources Plus, LLC  *   lcpresourcesplus.com *
VocResourcesPlus@msn.com