Reading Time:
3
minutes
This is a repeated blog entry from 5-14-12 and it fits right in with my writings on Art & Science. Plus I've included a video published 7/9/14 titled the Art of Counseling developed by CRCC (Commission on Rehabilitation Counselor Certification.)
CRCC (Commission on Rehabilitation Counselor Certification)
http://www.youtube.com/watch?v=nCZVNg3dhrU
:
A couple blogs or two back, I wrote about reading (and working!), and the type of books I commonly read. I held a questions and answer session with my daughter Arin, who is a connoisseur of books.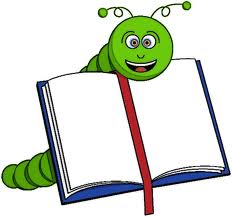 One Cute Bookworm
Arin is currently reading Heir to the Empire: Star Wars: The Thrawn Trilogy, Vol. 1, by Timothy Zahn, independently, and Their Eyes Are Watching God, a 1937 novel by Zora Neale Hurston, for her English class.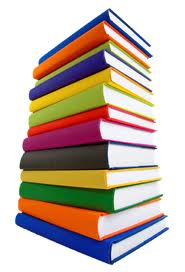 Stack o Books
Grandpa Jimmie Botkin was definitely a bookworm as he would read up to four books at a time (I couldn't do that!) My brother Mike Prochnow is another bookworm! I remember growing up he would be reading a book in the living room and we (his nice brothers and sisters) would "act up a storm" and try to startle him out of reading…never worked. We even contemplated bringing in the Iowa Falls High School marching band into the living room to see if he would look up from whatever book he was reading at the time. Pretty sure we'd be wasting the band's valuable time!
My Grandma read a lot too! And my son Nick. He has a love of reading as well!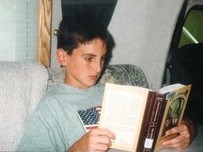 Nick reading a Harry Potter Book while lounging in Ann & Dick's motor home.
And Randy. Geez Leweez! He's actually in a book club!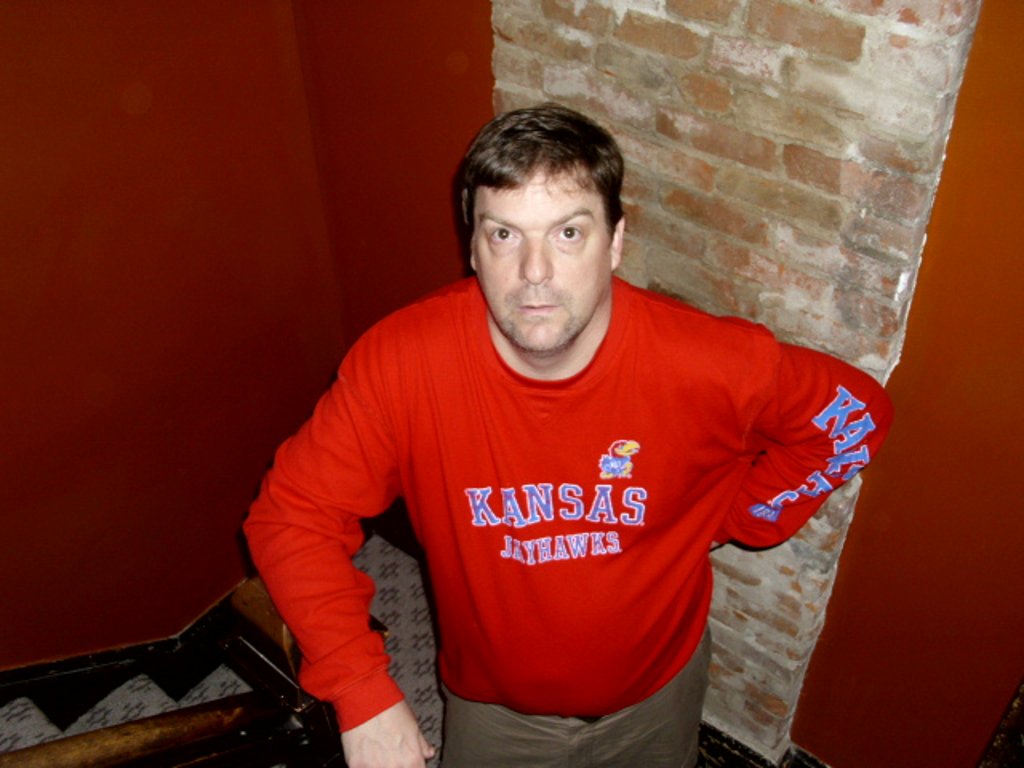 Check out this 30 second video I created titled Randy Reads! It took Randy awhile to get the fact that I needed a little attention. The point here ties back to empathy and counseling. The counseling profession is based upon a helping relationship. The counselor takes on the role of a helper. He or she tries to help one or more people, by providing counseling with respect to some kind of a problem, issue or concern.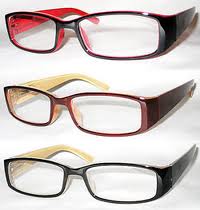 Loving to Read is an Art! Put Your Readers On!
In my opinion, Counseling is an Art and a Science. See, I have a Master's Degree in Science and I'm a Counselor. And Randy has a Master's Degree in Art and he's a Teacher. There. Point Made, Right!?!?
Any comments? Send me a message at vocresources@gmail.com to let me know what you're reading…and why! Thank you for reading my blog post!
___________________
My professional rehabilitation counseling practice is focused on helping people participate in the world around them, particularly in their own world of work.