Reading Time:
3
minutes
The Americans with Disabilities Act was signed into law on July 26, 1990, by President George H.W. Bush. Today the Law turns 33 years old! Happy Birthday to the ADA!
The ADA is one of America's most comprehensive pieces of civil rights legislation that prohibits discrimination and guarantees that people with disabilities have the same opportunities as everyone else to participate in the mainstream of American life — to enjoy employment opportunities, to purchase goods and services, and to participate in State and local government programs and services.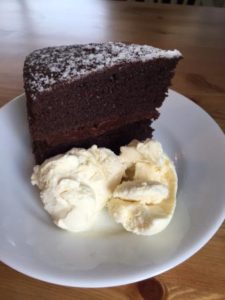 It's fun to celebrate the birth of a great law! Bring on the cake and ice cream!
The ADA was modeled after the Civil Rights Act of 1964, which prohibits discrimination on the basis of race, color, religion, sex, or national origin – and Section 504 of the Rehabilitation Act of 1973.
To be protected by the ADA, one must have a disability, which is defined by the ADA as a physical or mental impairment that substantially limits one or more major life activities, a person who has a history or record of such an impairment, or a person who is perceived by others as having such an impairment. The ADA does not specifically name all of the impairments that are covered. Source: https://www.ada.gov/
= = = = = = = = = = = = = = = = = = = = = = = = = = = = = = = = = = = = = =
The ADA is an "equal opportunity" law for people with disabilities!
= = = = = = = = = = = = = = = = = = = = = = = = = = = = = = = = = = = = = =
Please click here for FAQ about the ADA.
And for your information, this Center is very helpful!
100 Corporate Lake Drive
Columbia, MO 65203
(573) 882-3600
1-800-949-4232
Serving Iowa, Kansas, Missouri and Nebraska
I have many memories of the people I've counseled over the years! And I will continue to advocate awareness of persons with disabilities.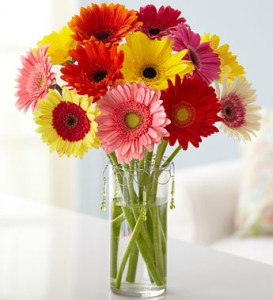 Thank you for the opportunity to serve others.
Here's a bouquet of gerbera to profess my gratitude for what I learn from my customers, clients, and all the people who have taught me about my career.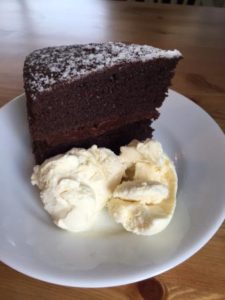 More cake and ice cream please!
I hope people all over America are celebrating the birthday of the ADA with the treat of their choice! I truly love chocolate cake and ice cream and want you to have another look!
I thank those who fought hard to bring the ADA to the people. I have experience working on cases involving the ADA and enjoy linking my knowledge with cases regarding employment discrimination in the workplace.
If you have a case involving work and disability, let me know if you'd like my help. I will thoroughly investigate all aspects of vocational rehabilitation and/or life care planning and pay particular attention to health, safety and quality of life!
Contact me at 515-778-0634 or amyebotkin@lcpresourcesplus.com to discuss your case.
I'm Here to Help You Help Your Client
___________________
My professional consulting practice focuses on helping attorneys help their clients with civil litigation matters