Reading Time:
3
minutes
A few years back, I took this photo while hanging out downtown on a Sunday morning after Mass. I've always been fascinated with this bronze sculpture that revolves like a globe! To find out more about it, I did a little research to share with you: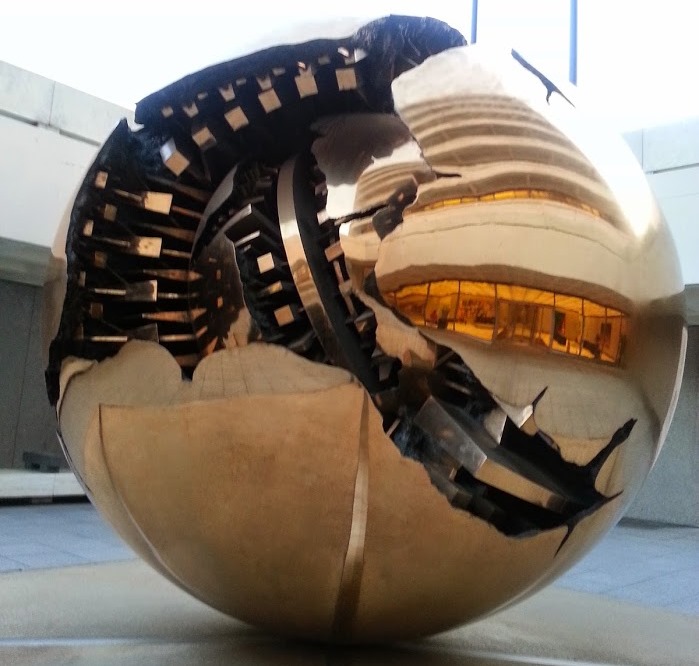 "Sphere Within a Sphere" by Amaldo Pomodoro, 1999
The sculpture "Sphere Within a Sphere" (Sfera con sfera) was placed in 1999, the same year my business, "Vocational Resources Plus, LLC" was born. The sculpture is intended as a metaphor for the coming of new and a promise.
If you didn't watch New York City's time ball drop on t.v. because you fell asleep or if you didn't watch it at all because you had other interests in mind, enjoy this blog as my gift!
Do you know where the Sphere is located and yes, it's in Des Moines, Iowa, but do you know where it specifically resides? Just fyi: another "Sphere Within a Sphere" by this same Italian artist can be found in the Vatican; and he has another sculpture like it in New York City, too.
But wait! Stay here in town with me, and let me know, did you get my question correct? The sculpture above is located at the American Enterprise Art Park 601 6th Avenue and Watson Powell Jr. Way in downtown Des Moines, Iowa.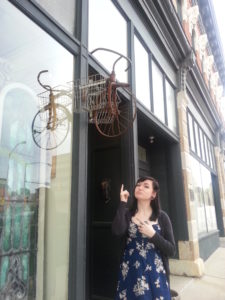 Here's my daughter in the East Village…DSM not NYC!
Enjoy our beautiful city's artwork! Here's a link where you can learn more about our city's public art Des Moines Public Art Foundation
Cheers to your legal work and to our New Year!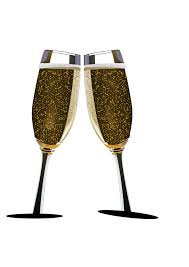 I can only handle one glass of bubbly, if that!
I'm not sure where I found this, but it rings true ~ Visual art is the expression of an emotion in a particular language—words, sculpture, paintings, photographs, ceramics—so that we come to understood the emotion better.
Here's a sculpture gracing the entrance/exit to our airport, being installed December 2021. By the way, you'll find it strange to enter the airport at the exit. If you've driven to the airport recently, you'll know what I mean!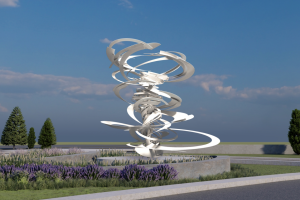 Lift Off
Enjoy art and embrace how your emotions can shape your new year! Btw, did you know of the plans for steel art work on the 6th Avenue bridge over the Des Moines River on our city's North side? Take a peek, it is very cool! This upcoming art will also be created by the talented Alice Aycock.
Enjoy, embrace, and reminisce about this past year…keep the good and dispel of the not so good! And after that, I hope you make time to think about me and how I can help you help your client on a case involving work and disability!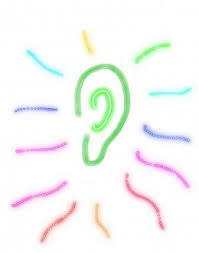 I look forward to hearing from you this year!
Give give me a call at 515-778-0634 or email me at amyebotkin@lcpresourcesplus.com to start our discussion about your case. Thank you for reading my blog post!
___________________
My professional rehabilitation counseling practice is focused on helping people participate in the world around them, particularly in their own world of work.