Reading Time:
3
minutes
A few years back, Des Moines Public Schools had planned to use Martin Luther King, Jr day as a snow make up day, but it was overturned by the school board based on good speaking and listening skills of many people. Since then, MLK's Monday is for all of us to celebrate what he helped to accomplish.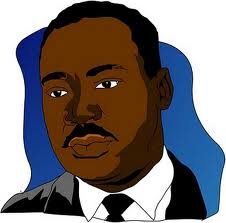 Dr. King would be proud of the process involving our community and his holiday!
I also think he would appreciate students being in the classroom on the 3rd Monday in January learning and growing! (What would students think of virtual learning back in the early 1960s??!!) The doctor obviously had a passion for education, as did his wife Coretta, and knew how important learning is at every age. I totally agree! Dr. King's teachings continue to evolve throughout communities across our country.
At the end of July of 2019, my husband and I visited the Martin Luther King National Civil Rights Museum at the Lorraine Motel in Memphis, Tennessee. We found it to be a special place filled with thoughtful, soulful and educational experiences.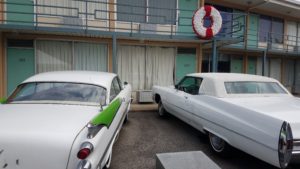 You may know that on the evening before he was assassinated, Dr. King was preparing to lead a protest march to help support striking sanitation workers. Dr. King was hard at work doing his job to help others do their hard jobs.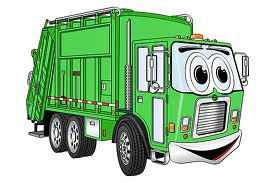 Thankfully, every Tuesday morning the garbage in my hood gets picked up!
Thank you to the city sanitation workers and thank you to the city street sweepers. I appreciate your work. Des Moines is a beautiful city filled with people who care about our community and I'm proud to live here.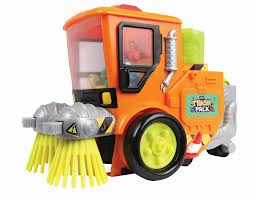 I hear the sweeper on my street quite a few times throughout the year and rush to watch it pass by my house!
Thank you Dr. King for your call to service helping working people across the nation. I'm particularly fond of this quote:
"If a man is called to be a street sweeper, he should sweep streets even as a Michaelangelo painted, or Beethoven composed music or Shakespeare wrote poetry. He should sweep streets so well that all the hosts of heaven and earth will pause to say, 'Here lived a great street sweeper who did his job well." ~ by Dr. Martin Luther King.
Be the best you can be at what you do as an attorney. Let me know if you'd like my help to help you help your client on a case involving work and disability! I'll strive to be of valued service to your case. Contact me at 515-778-0634 or amyebotkin@lcpresourcesplus.com to learn more about each other and our work for others!
Thank you for reading my post and please be cognizant of what you throw away!
___________________
My professional rehabilitation counseling practice is focused on helping people participate in the world around them, particularly in their own world of work.