Reading Time:
3
minutes
In my post last week, I wrote about motivation…and my Grandpa Jack. This week I am continuing with this omnipresent topic of life.  Motivation is what drives an individual from the inside. It cannot be learned or taught, this is just who you are!
But, last week I was so wrapped up in my writing, I forgot to give you your homework! (Is that lack of motivation or forgetfulness?) Be sure to draw that line and not get too strict with yourself if you forgot something!
Your homework:  On a scale of 1-10, 10 being the highest level: What level of motivation do you feel is required for you to get fit?  To study hard?  To succeed at your job? (add your own….)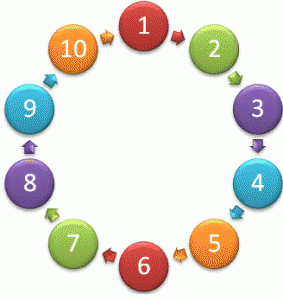 This sure looks like a baby teething ring!
Your daily "to dos" or weekly goals are a huge part of how you view your level of motivation. They differ from minute to minute, hour to hour, day to day, and month to month, year to year! It's helpful to score your motivation related to specific goal(s) on a daily basis according to your schedule and plans for the day. You don't have to be detailed.
Your motivation score for cleaning your desk or for cutting your toenails might be a 2.  While weighing yourself or finishing a project a day early might be a 5.  How about a 10 as your score for acing that test, doing well in an upcoming job interview, or working to your best ability every day?
For example, last Thursday, I said:  Hey, Amy, it's a 10 for the day that I will work on my taxes to get ready for tomorrow's meeting with the tax guy.  I got it done!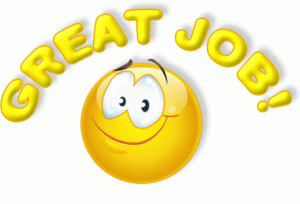 Another example, today is Monday, I'm giving myself a 5 for starting that research project, but in my mind if I don't get it started today, I know it'll move up higher in score value (to a 6 or 7) by tomorrow. If there's a deadline (which I think of when I hear of schedules, assignments, time limits or cutoff dates), be sure to set your task(s) to complete at a 10.  Hey You, that means JUST DO IT.  Be realistic with your time.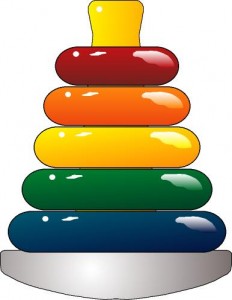 You Still Love to Play With This Baby Stacking Toy, huh?!
But of course make time for doing what you enjoy…….or being around those who you love!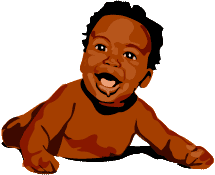 Are Babies Motivated to Make Adults Smile?  I Believe It!
___________________
My professional rehabilitation counseling practice is focused on helping people find a place in the workforce