Reading Time:
4
minutes
In Spring of 1994 I took 19 credits, and I did really well academically. I like to relate it to the fact that at that time in my life, I had two brains! Yes you read that right!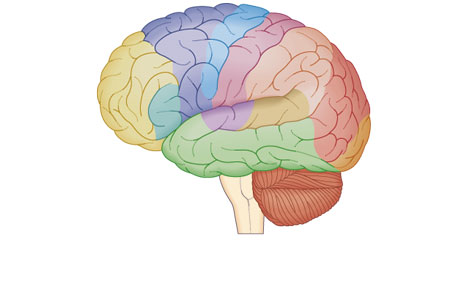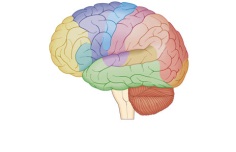 I was pregnant with my second child!
Ahhh, the beautiful brain. FYI: Your brain weighs 2 to 4 pounds and is comprised of at least 60% fat. It is the fattest system in your body. It's a compliment when you get called a fat head!
I happen to be quite fond of the amygalda (uh mig' dull uh). The amygalda (aka the "emotional brain) is a set of subcortical nuclei that is important for perceiving in others and having in oneself emotional or affective behaviors and feelings (eg: fear, anger). It's a component of the limbic system. Emotions convey a lot useful information. In a future blog, I will write about emotional intelligence, but for this week's writing I want to focus on brain health.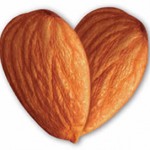 The amygalda – the name, comes from 'like an almond'
I've been attending Brain Health Seminars hosted by Emeritus Senior Living in Urbandale, Iowa. The topics are very interesting and revolve around Paul David Nussbaum Ph.D's research. Dr. Nussbaum is a Clinical Neuropsychologist and Adjunct Professor of Neurological Surgery at the University of Pittsburgh School of Medicine. Website for Paul David Nussbaum, Ph.D.
Dr. Nussbaum is an International Leader on Brain Health Lifestyle and has recently written a book titled "SAVE YOUR BRAIN The 5 Things You Must Do to Keep Your Mind Young and Sharp"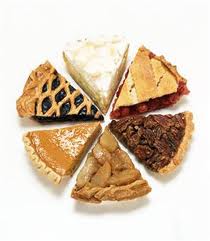 Yes, there are six slices, but who could resist?
The five critical areas of brain health, or the "slices to the brain health pie," include:
Socialization, Physical Activity, Mental Stimulation*, Spirituality and Nutrition
One of the Brain Health Seminars focused on *Mental & Cognitive Stimulation. The featured speaker was Polly Johnston, Program Specialist, Iowa Alzheimer's Association. Polly explains Dr. Nussbaum focuses on the mind's five main cognitive functions:
~ Language Skills ~ Memory ~ Concentration & Attention ~ Visual & Spatial ~ Executive Functions (Logic & Reasoning) ~
Polly taught our group how to come up with ideas to cognitively stimulate our brain. She recommends we try something new and challenging each day. Here is one I love: If you are right handed, (I am), use your left hand to eat, write or use your car keys. I personally like to shoot pool positioning the cue stick in my left hand (not that it helps my game, but I do it anyway!)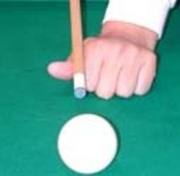 Many years ago, when I broke my right wrist in a car accident, I had to use my left hand quite a bit for the six weeks it was in a cast. For example, I wrote, ate, brushed my teeth and washed my hair left handed (covering cast with a bread bag so it wouldn't get as wet!) Using my left hand/arm helped me conceptualize how important it is to try to be ambidextrous. My husband claims to be….maybe to some degree, luckily for him his mother was a lefty!
Other ideas to exercise your brain include get yourself a Brain Games/Puzzle Book (there are plenty on line to do).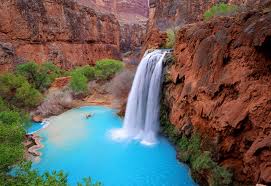 Plan for exciting travel!
Learn a new musical instrument (this engages different parts of your brain and why our DMPS schools need to never ever rid our students of the opportunities for band, choir, symphony…..).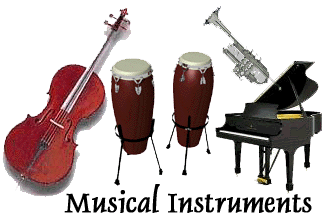 Additionally, listen to wonderful classical music!
In his high school days, my son Nick played: alto sax, bari sax, flute, baritone, and piano. My daughter Arin takes band lessons (thank you Mr. Most Talented Craig Swartz, Instrumental Music Director of Des Moines Public Schools) and plays the flute for her school. She also self-taught in a number of instruments, and plays the guitar, bass, ukulele and piano. As an aside, my 15 year old beauty also self-taught in sign language! I am in awe when she signs songs. Absolutely beautiful.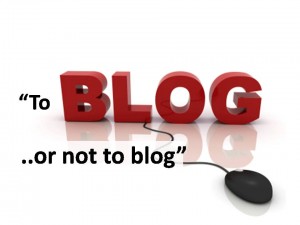 I blog…..which really helps my brain! I receive the online Word of the Day (I love this). And, well I work! Think brain, think, how else do I exercise my brain? Does golf count (without getting pissed off?) I really want to play the piano again (I took lessons from Ms. Schweiger for many years as a youngster while growing up in Iowa Falls.)
What do you do to exercise your brain?
I started this blog with the baby inside topic….but never did mention Jacob…..next week young man! Read on!
___________________