Reading Time:
4
minutes
After a healthy period of time working for the Disability Determination Services Bureau (and getting really good at chair dancing – admit it, if you've worked in an office, you've done it) I decided to go for a change.
I put in for a transfer to the Department of Education and moved from the Jessie Parker Building which is on the North side of the Capitol, to the Grimes Building, 400 East 14th Street – located East of the Capitol in 1987.
Do you remember the wonderful fountain on the west side of the building (now it's the Freedom Flame, World War II Memorial)?  I miss it.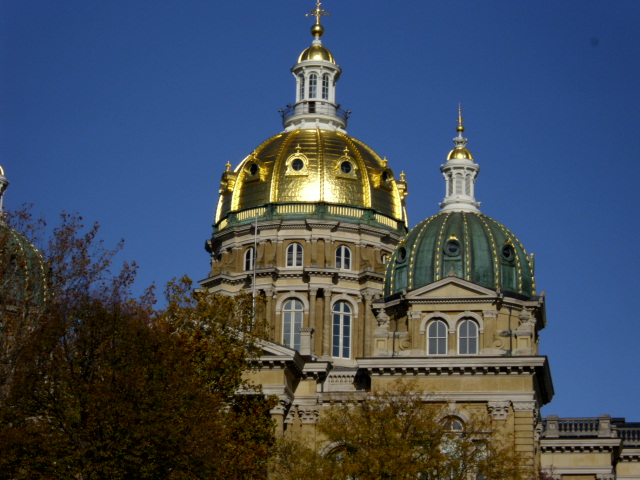 A look of the Capitol viewed from the south side!
I worked for a number of professionals at the Bureau of Planning, Research & Evaluation as a Secretary I  a link to job description .  The professionals included the Bureau Chief, (Lee…enjoying retirement I'm sure!), two really smart consultant guys (Joe – always very well dressed & Dave – he loved peanut butter sandwiches), and other highly intelligent and efficient consultants (Kathy & Gwen & Michele); and the Department of Education's Legislative Liaison (Gail!).
Can you envision how this may be for me?  This secretarial work was filled with variety and I enjoyed it immensely.  Specifically, working with Legislative Liaison allowed me to help draft bills, and walk the underground tunnel system (fun and scary at the same time!)  to deliver messages to the Capitol (both the House and Senate chambers, the secret hanging out area, the café, as well as the rotunda) and help out in person.   Take a look at this You Tube video for a few laughs about the underground tunnel system.
QWERTY Keyboarding!
Other work I performed helped me to gain new knowledge and really enhance my skills and abilities, including of course, the omnipresent skill of typing – which I love!  I worked with numbers, figures, statistics and data.  The necessary attention to detail, editing, proofreading and accuracy involved in this secretarial position, along with being sure to file perfectly, spell correctly, type speedily, back up all documents, communicate with people from all over the state and work on a team ….allowed me to learn a lot.
I remember getting our first Apple McIntosh in the office.  Talk about getting creative with proposals!
The people I worked with were wonderful (Sheila and Kim V, Ruth the librarian, Mike the mail clerk, Gordon the custodian, plus many more), and of course my friend Chele followed me over there…..and she continues working for this Bureau (you rock girl!)
Also, during this time in my life while working days for the DE, I worked a part time job at night.  I read a blind for a moonlighting transcription opportunity in West Des Moines and sent a resume along with a cover letter.  A few days later, Dr. Barrett F. Schwartz contacted me and we interviewed.  I accepted a position to transcribe this dermatologist's medical records.
I transcribed for Dr. Schwartz for five years
Oh, ALSO, during this time in my life, I had a baby boy (Nickolas made a grand entrance weighing in at 9lbs 4 ozs on April 12, 1989), and got married (to Randall on August 4, 1990).  Yes in that order!
In December of 1990, Randy graduated with a bachelor of arts in Education from Grand View College  (now a University).  He has a secondary teaching degree, with minors in government and social studies.   He was continuing to work nights and weekends at Garcia's Mexican Restaurant (remember Garcia's when it was south of Merle Hay Mall on Douglas?  Hey Janice (my sister in sunny Florida) are you reading this? … You practically lived there!).
I like this statement: Education is the quest for the unknown and the processing of the known 
After more time went by, my mind encouraged me to move forward.  So I put in for a transfer  …… Stay tuned for Part 7.  Again, as I'm moving forward and backward at the same time (ahhhhh), I'm not sure how many parts there will be….!
Please comment on your education!  Where'd you go?  What's your major?