Reading Time:
2
minutes
Recently, I freaked out…the adrenalin spiked quickly the moment I fully realized it was gone. This was a wild mind body stressful experience! You know what I mean (I hope, if not, and you don't carry a purse, well, read no further..!) Ever lost your wallet? Anything realllly important?
You look everywhere, and then your brain remembers. I made a call. Yes! Gateway Market Café found a black purse. Four hours earlier, we had been out and about.in the bitter cold…and stopped to get some soup, sat down to wait, but then decided to change the food order to go. Guess who left something important behind?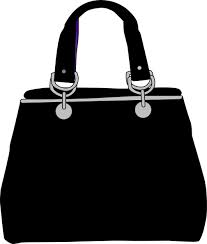 Good Thing It's Not a Coach!
Bottom line for this blog besides keeping track of your things is that I truly believe people want to be honest. A pleasant employee of Gateway Market (I love the place!) answered the phone after only a couple rings, and after confirming and racing back, the nice guy with the long pony was quick to return it to me. Silly me [bonk self on side of head, harder….] But Whewwwwwww.
I did the same thing a few days earlier at the Botanical Gardens…left my purse at the top of the steps overlooking the beauty of the conservatory. There's a better reason for my forgetfulness that time and it has to do with the excitement during this picture.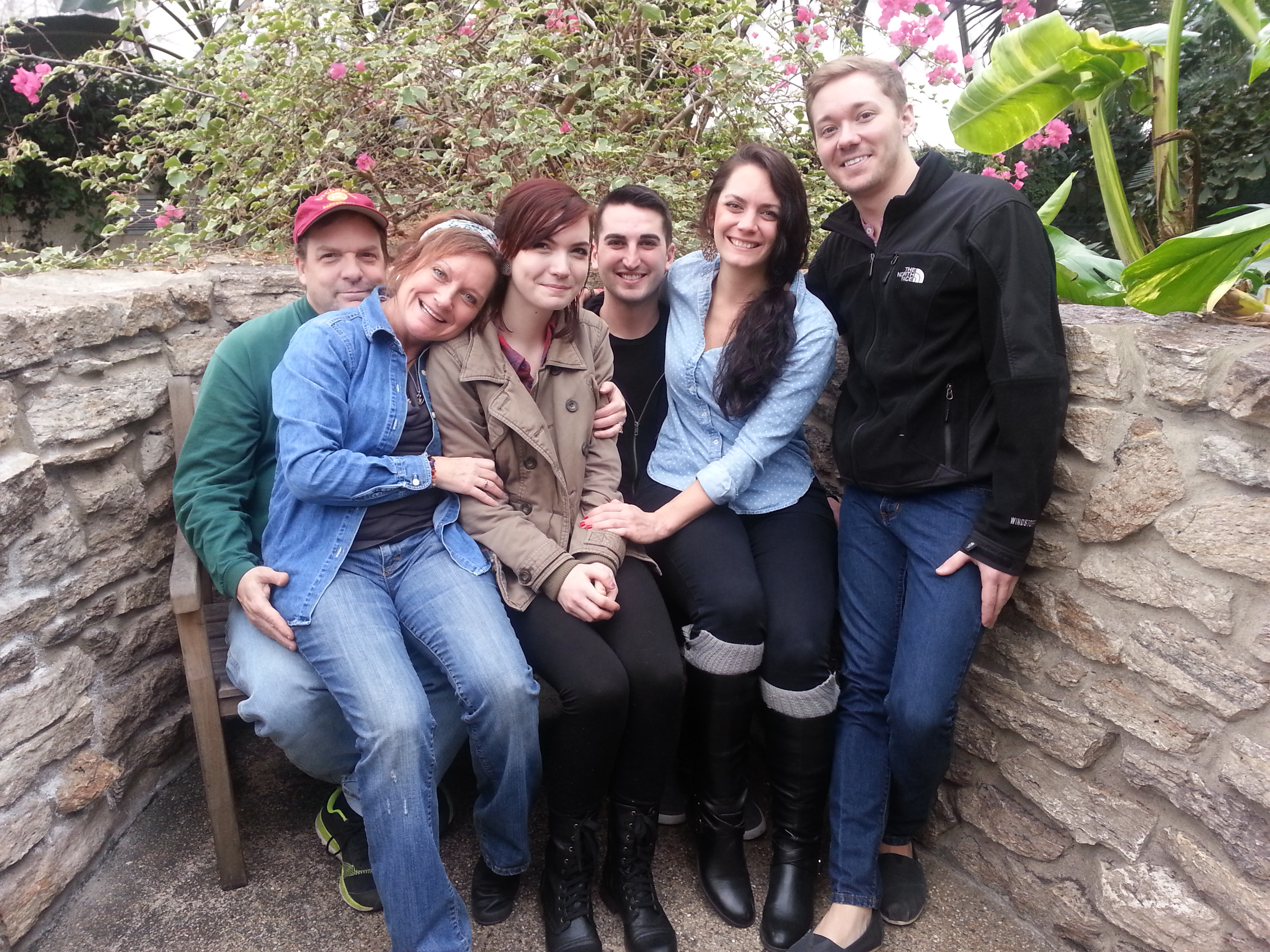 Part of My Fam! Randy, me, ArinJune, Nick, Taylor, and Derek!
I ran right back up the steps to retrieve it…..and it was gone! OMG. I ran back down the stairs (thank goodness I do step aerobics!) and searched for my family, who had gone on to view more beautiful plants.
There she was, the woman with the two little girls who had taken the pictures from my phone. Ahh, there's the fam too, and one of my lovely children had my phone. Phone and purse saved! Geez, don't mess with a 51 year old!
Saving what you found and returning it to its rightful owners is right. Be Honest. It's also a good idea to play more Lumosity brain training games!?!
During a vocational evaluation to help with the placement process, I assess the individual on his or her take of honesty at work. Stay tuned for a sharing success story about job placement!
___________________
My professional rehabilitation counseling practice is focused on helping people find a place in the workforce