Reading Time:
2
minutes
Observation skills are important in my work as a counselor. Observation skills incorporate visual analysis, memory, concentration and the ability to pay attention to detail and to notice visual signals like body language.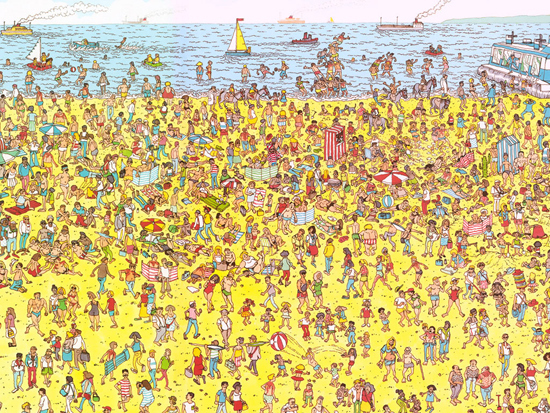 When's the last time you checked out Where's Waldo?
In counseling, body language is used to help build rapport. It helps to observe the client's/customer's body movements and match or mirror them in an appropriate way. This can improve communication and can help people feel more comfortable being around you. It's true that people seem to gravitate towards people who are most like themselves (I find that boring though.)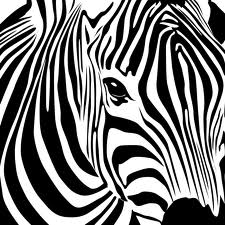 ZeBra
I observe people's body language a lot and can notice when a person is in discomfort, is lying/not being truthful, or is hiding something. If there's conflict between what comes out of their mouth and what is being said by the body, this could indicate they are having a difficult time verbalizing something. I encourage the person to explore their feelings and try to reconnect their mind and body.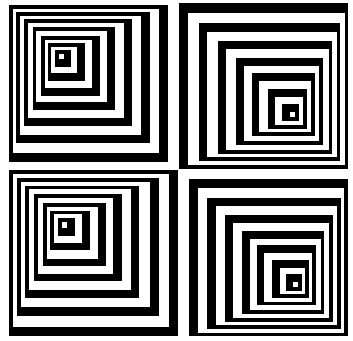 Take a Long Look!
It's not unusual when counseling for the client to break down and cry…which calls for some serious quiet time. This offers an opportunity for the person to be still. This silence is the calm and a much needed break. The person will resume a conversation when they are ready. Body language speaks loudly without pretense. Body language is often more important than the spoken word which can be done quite softly. Body language doesn't lie.
I'm off to meet my step aerobics buddies for a night out (originally posted June 4, 2012 ). I've had a couple of weeks of not doing aerobics so it's time to see my buddies in real clothing, and eat a nice meal with them! However, I have been going to a fitness boot camp! What've you been doing for exercise lately?
___________________
My professional rehabilitation counseling practice is focused on helping people participate in the world around them, particularly in their own world of work.