Reading Time:
5
minutes
Originally published on: Dec 17, 2012/updated Dec 17, 2019/Dec 17, 2020 and posted again today 5/16/2023 because I'm missing my brother's dog Lola, who I watched for the past 5 days!
When I meet with an individual to perform a vocational assessment, I ask questions to gather information about their work and life background. One question I ask, underlying other questions regarding psycho-social factors, is about pet ownership. Asking about pet ownership during an evaluation can tell me a lot about a person!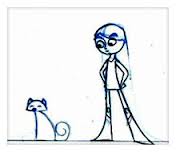 Got Cat? Dog? Rabbit? Snake? Fish? Iguana? Bearded Dragon? Horse?
Of course pet ownership is not for everyone, but if the individual is a pet owner, and a discussion develops about the topic, it offers me insight about the person. Pet ownership allows for psycho-social benefits accruing within an individual from the one-to-one type interactions with their pets.
Pet ownership can also influence broader social interactions and perceptions, experiences of sense of community (you recognize the dog going for a walk in your hood!), and social capital at the neighborhood level. (Ever been to a dog park? Or even to the pet store that allows pets! You'll know what I'm referring to!) In addition, a pet owner's sense of health and well-being often emerges as a valuable and positive feature of daily living.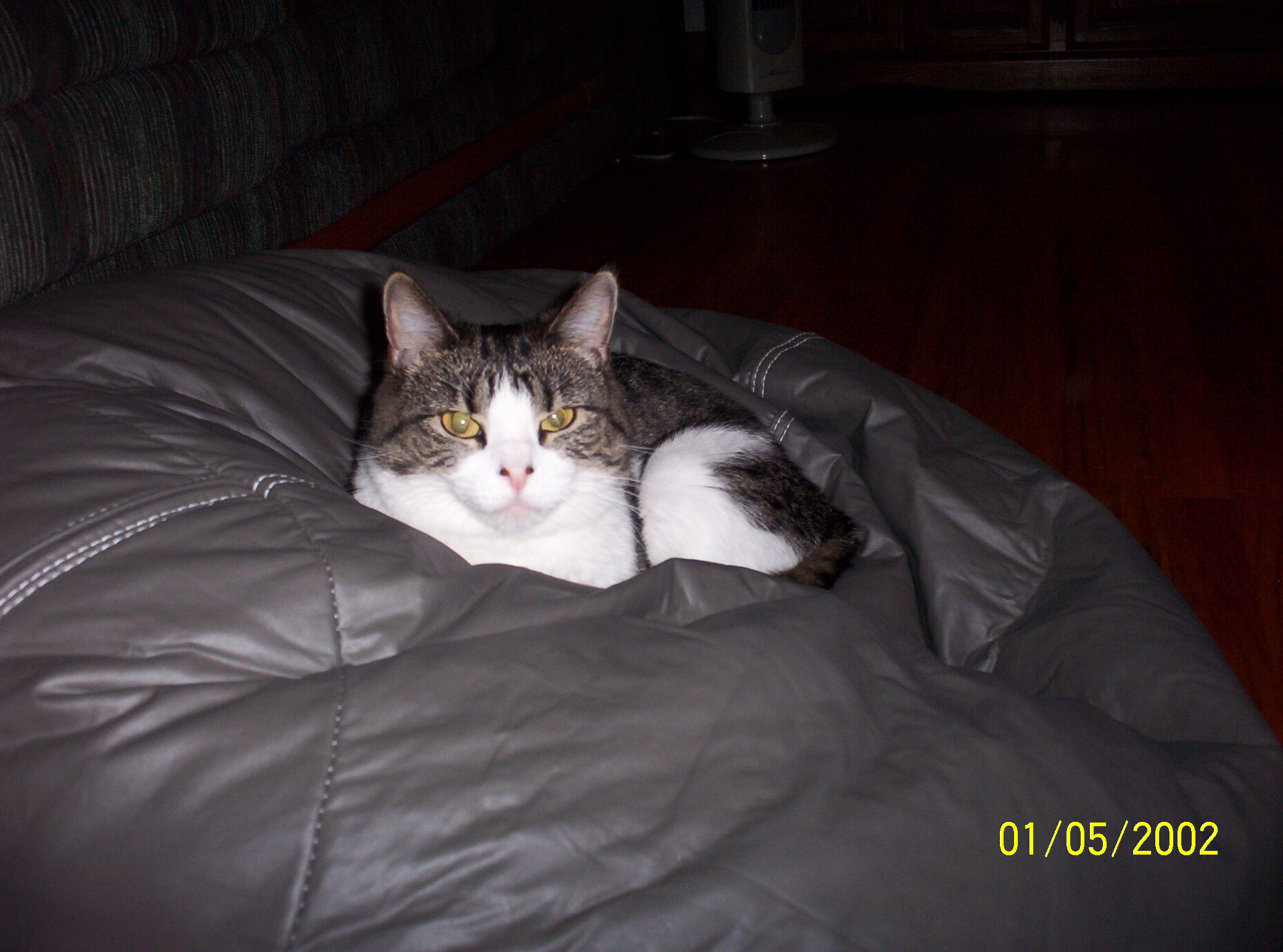 This is SamiJo, the Love of My Life!
Okay: At one point in my life a few years back, I had 3 cats (Felix, SamiJo and Alaska*), a dog (Bella*), a guinea pig (Peggy), and a fish (Bluebee). Oh, and a hedge hog (Sandslash). My beloved rabbit, (a mini rex named Patches) died last week.
*Update as of 12/17/19: Alaska is now the #1 only puddy in the house, and Bella has penetrated the interior as well (she used to be an outdoor dog). Along with these two loves, I'm also the pet mother to a fish named Focus and a rabbit named Mollie.
It's a big responsibility to own a pet. You must provide basic care which includes food, water, shelter, veterinary care, and exercise for your pet. And you must abide by the City's bylaws around pets and animals.
Another view into pet ownership is that of having the physical ability or mental capacity to care for something other than yourself. In fact, this could change in a positive or a negative way based on experiences in your life.
For Bella's 5th birthday awhile back, she received a dog pass to the Riverwalk Dog Park! Another update as of 12/17/19: Bella no longer likes dog parks…at age 15 she mostly just likes to be fed treats, be petted and beloved by those who she knows and likes how they smell!
In May of 2019, Bella experienced an "old dog condition" diagnosed as idiopathic vestibular disease. This is an inner ear problem leading to dizziness, just like a human can experience. It was very distressful to witness my dog going through the acute stages of this condition, because I thought she was experiencing a stroke. Her head was tilted way to the right and she kept on twirling around that way. I had to drive her to the emergency vet clinic where she received this diagnosis, and then back to our vet for follow-up. She was put on medications and her condition mostly resolved other than a slight tilt to her beautiful head!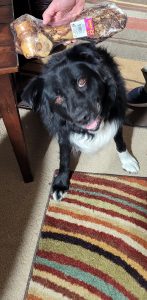 Update: in August of 2020 she had another episode, however this time it resolved on its own and she was not prescribed medications. The vet said it is unusual to have two flareups of this disease within a little more than a year.

Patches was a grateful rabbit
Patches had plush, velvet like fur and a happy personality. He was a mini rex, a small rabbit, weighing 3-4 pounds. A mini rex is known as "The Velveteen Rabbit". Patches liked to lunge out of his wooden hut when his cage door was opened. Some people (like my husband) got a little frightened of this burst out, thinking they were in danger! But I saw his behavior as a great show of energy! I also loved his happy hops!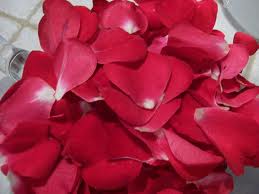 Patches loved rose petals…He ate them!
Patches always was thankful when he was fed (and especially when he received a treat!) with a little snorty sound. I had noticed he was getting very thin, however he still was eating. And then one morning, he was not lunging out of his hut, and he was very still, yet he was breathing. I checked on him several more times.
Later in the afternoon he did lunge out, although it was a very unusual lunge. He bonked off his litter box and landed on his side. I started to pet him…continuing to stroke his very soft fur…until he died. And the whole time this was happening, my daughter was also experiencing this loss. She, in fact, took on the responsibility (age 15 at the time) to plan a service and bury him.
Think about pets you've known and understand why I find it important to ask about pet ownership. Back to the dog park experiences, you learn the dogs' names, but never ask the owners for theirs, right!? How about the observations of the behaviors (both dogs and the owners) you arrive at to compile evidence about your theory of dog parks!?!
In a previous post on April 2nd 2012, I blogged about another question I ask about the person's nutritional intake and habits. Want to Heal that Injury? Focus on Your Nutrition! Healthy nutritional intake is just as important for your body as it is for your pets. Please feed everyone well!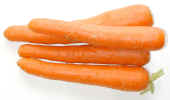 For You Patches. I Loved You!
And for you Mollie, she prefers grapes!
Let me know if you have questions about how I perform a vocational assessment. You can also click over under documents for download to see a sample vocational assessment and evaluation report.
Give me a call at 515-778-0634 or email me amyebotkin@lcpresourcesplus.com to discuss your case and how I could help you help your client.
Thank you for reading. I'd love to hear your pet stories!
___________________
My professional consulting practice focuses on helping attorneys help their clients with civil litigation matters.