Reading Time:
3
minutes
When Do You Need a Life Care Planner?
Typically a life care planner is helpful for legal cases involving catastrophic injuries or chronic health conditions.
Lawyers, physicians, and insurance companies can hire a life care planner to research, analyze and develop life care plans for patients who experience catastrophic injuries or chronic health conditions related to birth, brain injury, spinal cord injury, stroke, amputation, trauma, burns, and other serious injury.
Where Do You Need a Life Care Planner?
A life care planner is useful in a variety of jurisdictions.
In legal cases that include workers' compensation, personal injury, medical malpractice and marital dissolution
A plan is also useful to protect assets when aging, disability or chronic disease raises tough questions about estates
Other civil lawsuits, estates and probate needs
Why Do You Need a Life Care Planner?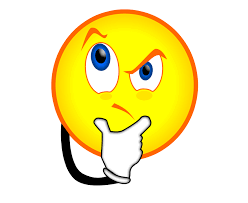 A life care planner is beneficial for individuals, families and funding sources for many good reasons.
A good planner is able to ~
Provide the individual and the family with an outline of future care
Guide people through the complex maze of rehabilitation and long-term care coordination
Assess diagnoses and work-related disabilities
Network and make connections with health care providers and holistic practitioners
Educate, motivate and support the family regarding their loved one's needs
Help insurance companies set reserves
Who Can Help You By Preparing A Life Care Plan? How About Me?! Amy!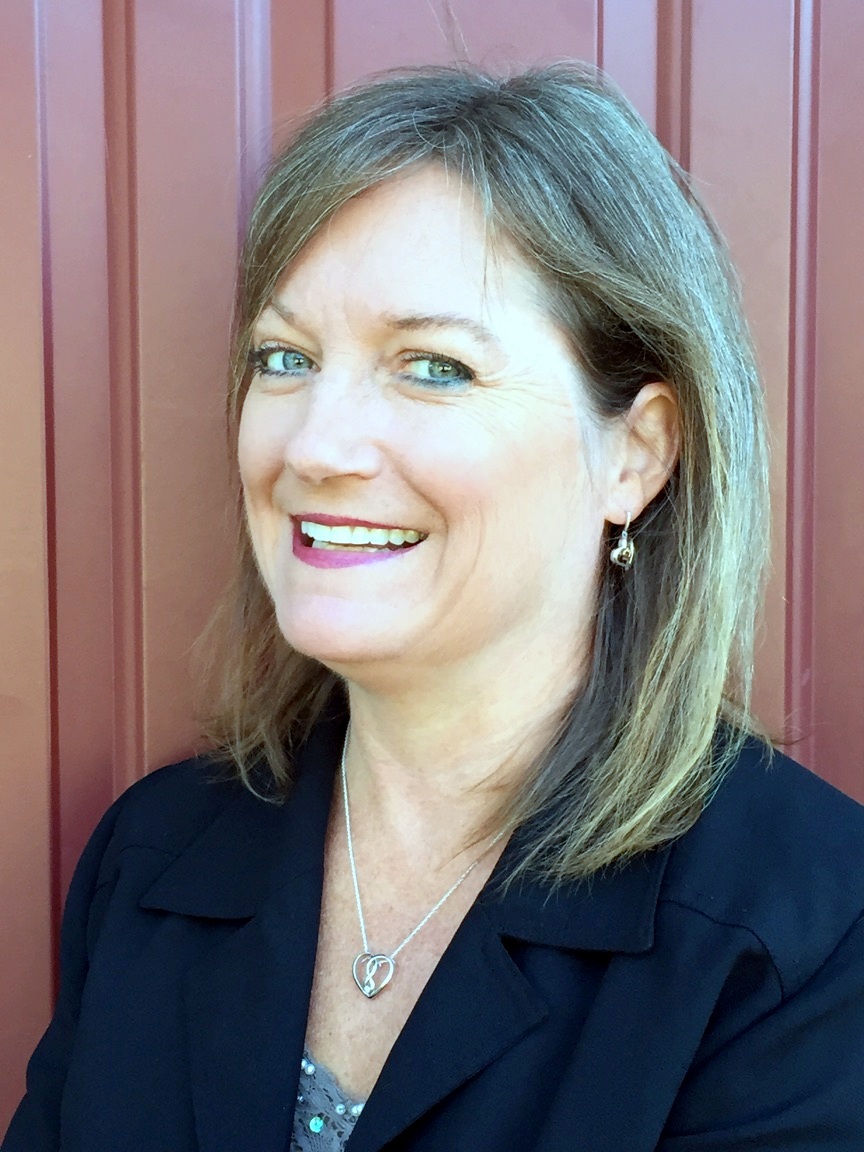 Amy E. Botkin, MS, CRC, CLCP,
Certified Rehabilitation Counselor & Certified Life Care Planner

With my extensive training, experiences and knowledge, I am able to zero in on vocational rehabilitation needs. These needs are often a key component when attorneys and insurance companies are settling or trying a legal case involving an individual of working age.
Please take into account a child deserves the opportunity to work and make money in their future, and if permanently and totally disabled, many factors come into play when assessing their potential earning capacity. It starts with assessing the child's parent's working background!
I can help you help your client and your client's family.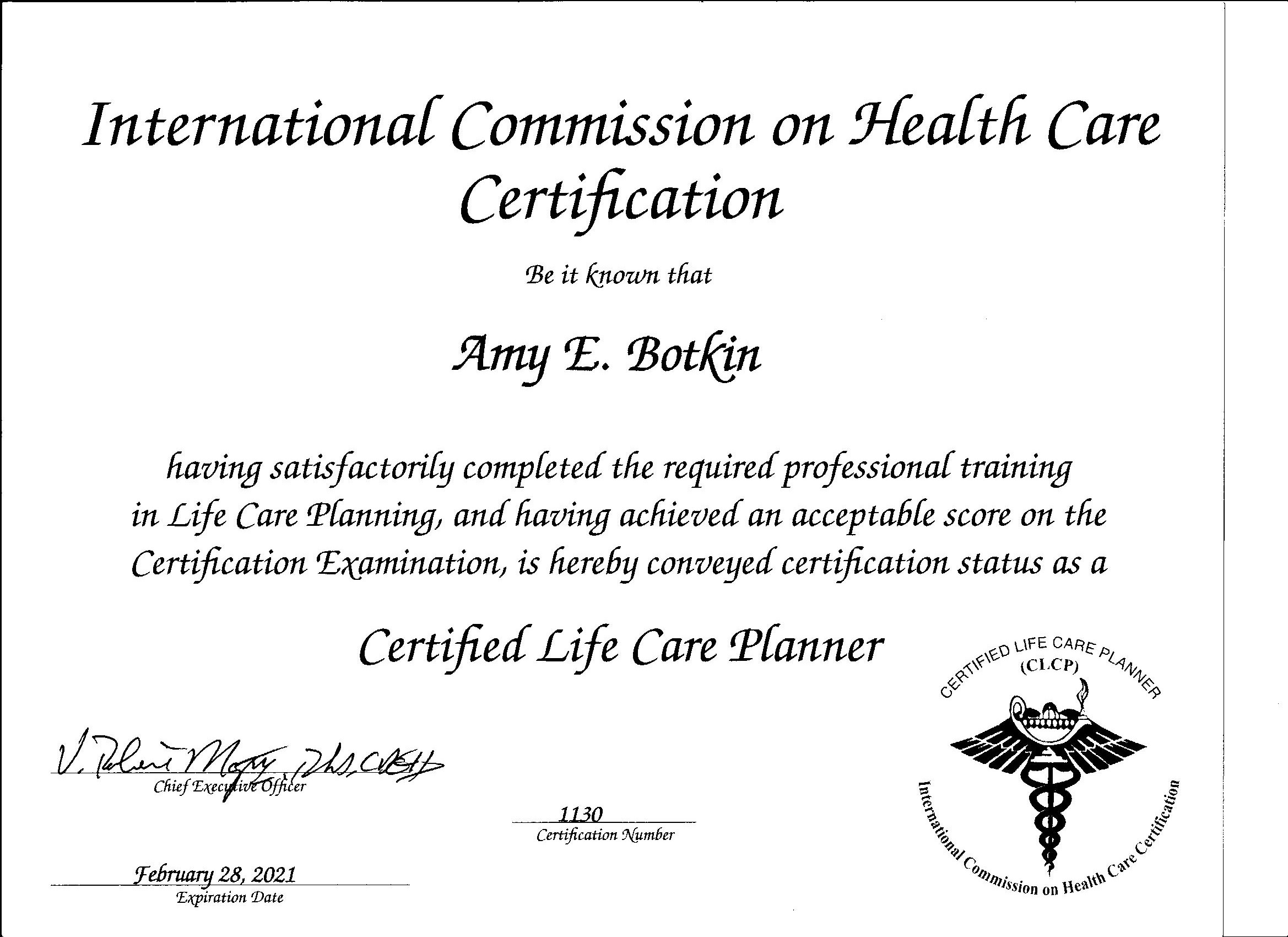 I have a newer CLCP certificate on my wall with an expiration date of February 28, 2026!
Please contact me at 515-778-0634 or amyebotkin@lcpresourcesplus.com for more information about my approach to life care planning and to discuss your case!
___________________
My professional consulting practice focuses on helping attorneys help their clients with civil litigation matters.