Reading Time:
3
minutes
As a forensic rehabilitation consultant, I could be available as your next retained expert!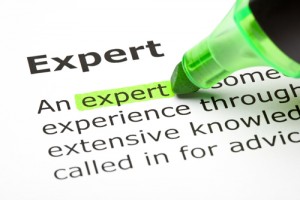 My unique consulting services help attorneys identify insights into a litigated case while first-hand testimony helps others to understand it. In fact, listing me as an expert may spark movement in the litigation process.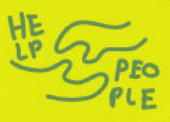 I'm here to help you help your client! The sooner, the better!
When you involve an expert like me on certain cases early in the process, you'll be in a good position knowing you have a professional on hand for the duration of your case.
My companies Vocational Resources Plus LLC and Life Care Planning Resources Plus LLC lovingly co-exist.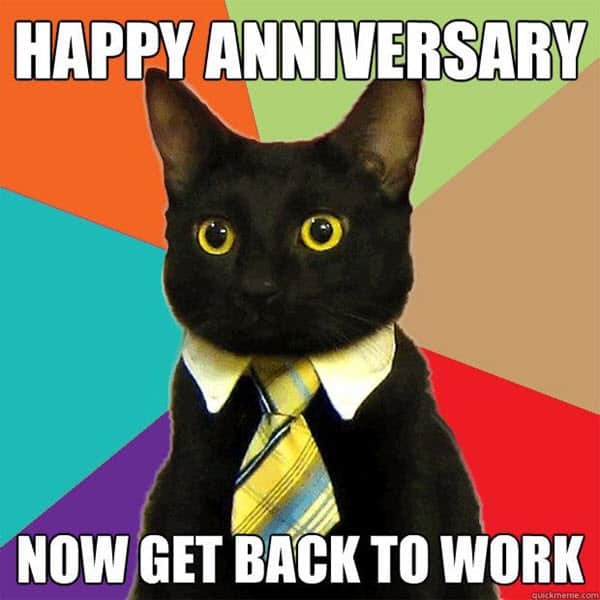 I celebrate the beginning of 24 full years in private practice on September 15, 2023! And they say it's my birthday too, yeah, I'm going to have a good time!
Happy Birthday To Me!
Although I've been in the field of vocational rehabilitation from the start…that'd be 1999, forensic rehabilitation and life care planning are both new specialties within my career!
In celebratory style, I'm reaching out to attorneys who are passionate about helping clients.
Here on this website you'll find various links to my writings about serving in various capacities within my field, such as my focus on life care planning (with a vocational rehabilitation component), vocational consulting, placement, and serving as an expert witness.
I like to blog about why my work is important and to help people identify how to use my services. Further, it's fun to write and I like to showcase my credibility, methodology and expertise. Read my disclaimer!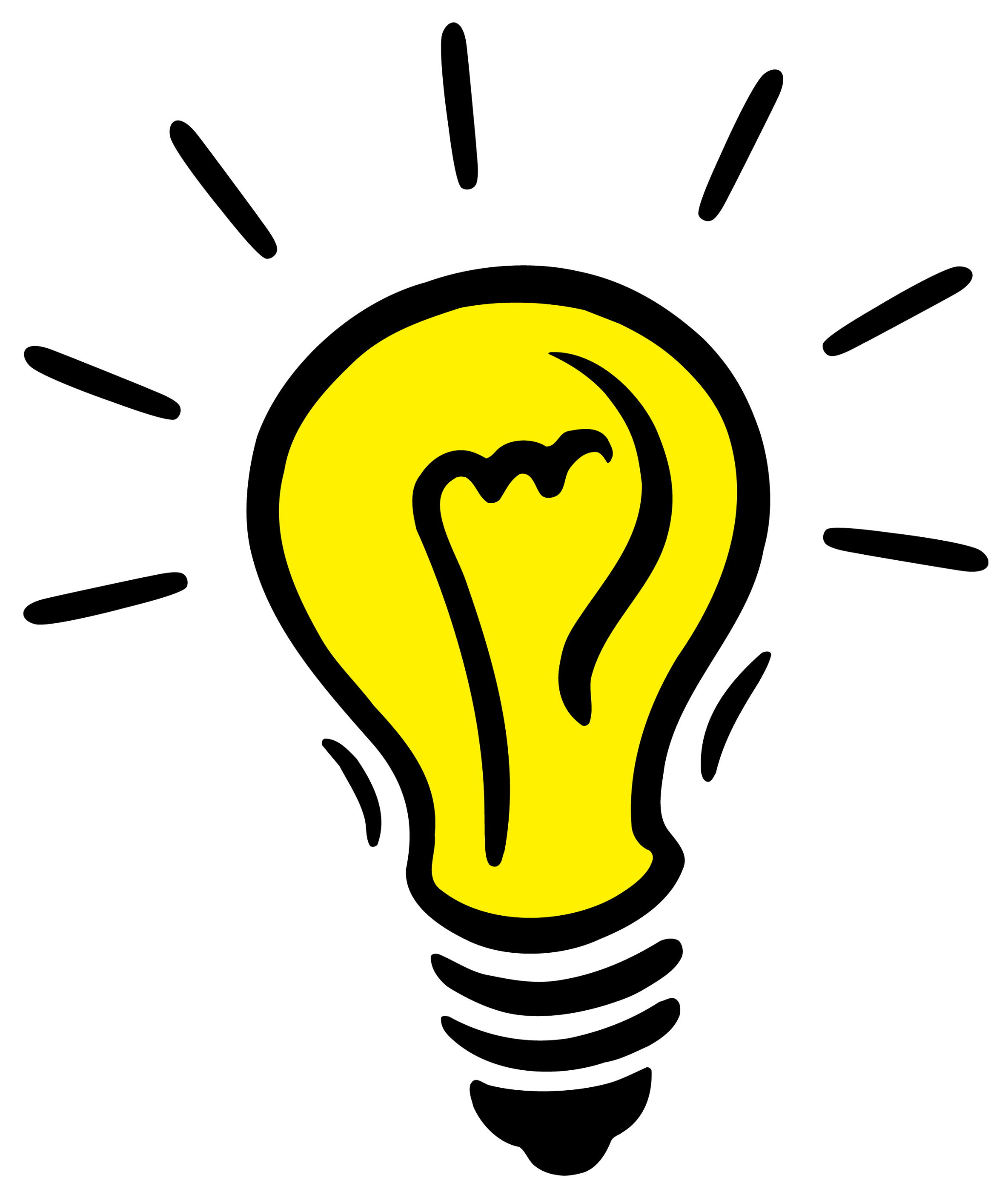 Want to help your clients even more? Consider tapping into my creative resources!
My analysis and opinion of how I can help your case will be straightforward, honest and grounded in rehabilitation. As such, this may or may not support your case. I can usually determine whether or not I can help your case within the first few hours of research, and will limit such fees based on our agreement.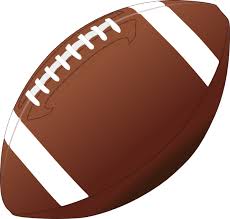 If I have to pass on a case, I'll do what I can to offer recommendations.
Keep in mind that permission to use my name, or in any way indicate that I am an expert witness or consultant for your side of a case, either informally or formally with other parties, is not granted until a retainer is secured. Contact me for information on retaining me!
Call me at 515-778-0634 or email me at amyebotkin@lcpresourcesplus.com and let's start a conversation. I promise to value your time! Thank you for reading!
________
My professional consulting practice focuses on helping attorneys help their clients with civil litigation matters.