Reading Time:
4
minutes
Today (original posting date June 9, 2016) is the 22nd anniversary of Nickolas Andrews' adoption day by Randy! I remember it well, June 9, 1993. One funny memory is when the judge asked the barely 4-year-old Nick if his "new" dad played with him. Nick paused quite awhile, thought, and then said no. Yes he did!
Ever since Randy cut the cord of our 9 pound 4 ounce boy they have been great friends. Nick you are one lucky man to have Randy as your father. Happy Adoption Anniversary Day!
Here's Nick today! (BTW, I found this picture on Google Images)
I am so proud of Nick, in many ways. He has progressed in his career at Wells Fargo and is currently a Collections Supervisor. Recently (in April), Nick won a trip to Miami through work. It was all expenses paid! And he took his man Derek (pictured to the right of Taylor below). Talk about fun and inexpensive! I wanted to go….but I wasn't invited. I do enjoy the Florida sunshine!
Right now my parents are in Ft. Lauderdale….I wanted to go again…but couldn't! Mom and dad visit Florida once a year to see Janice and her younger children Jordan and Rustin. My maternal grandparents had a condo in Fort Walton Beach that was well loved, and I did get to visit and remember the fun times!
But Janice was here this year for a short Iowa trip…and I really have to let you know who I ran into at the Boat Club in Iowa Falls… And if you've read my earlier blogs, my brother Steven was living in Kissimmee and working at Disney World when he died.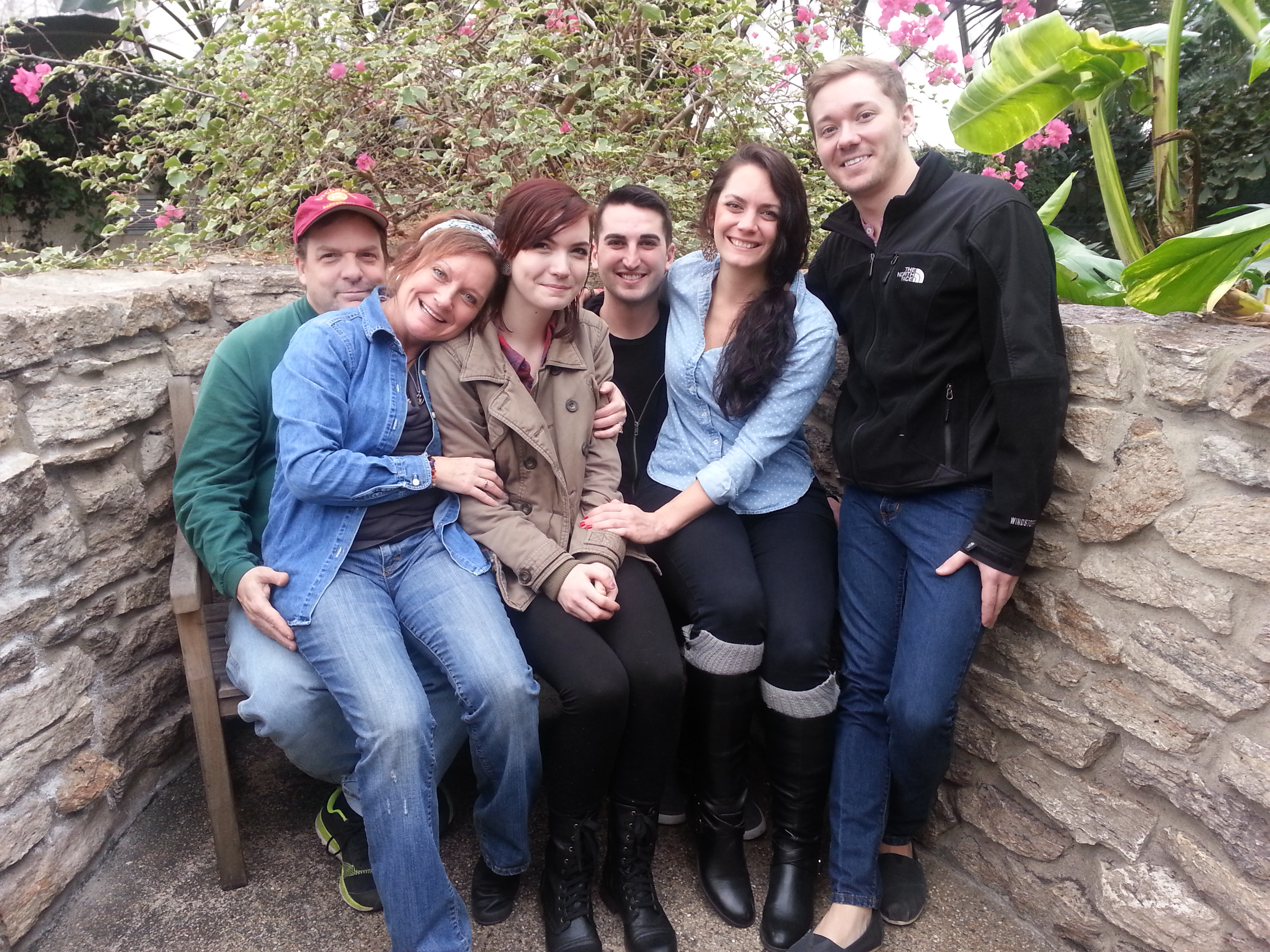 Nick's really getting squished!
Just thinking about how it all came about (well, that is the adoption), I'll tell you a bit more. Randy and I were at a Hal Ketchum concert at the Civic Center on New Year's Eve bringing in the year 1993 and we met a very nice couple seated at our table. We partied with them and within our discussions and champagne and music they recommended an attorney for adoption. His name was Mike Manno. I wrote the name down.
When I returned to work at CorVel that Monday, I walked by the same attorney's office I had for several months as I was working temporary in an office building in West Des Moines. I realized why the name Mike Manno was familiar, and sure enough it was the attorney whose office was right next door to CorVel's. I stopped in and said hello. Mr. Manno helped right away and within 5 months, Nickolas Andrew Prochnow became Nickolas Andrew Botkin! ~ Thank you Mr. Manno!
I just realized who Mr. Manno is through recent research. I have heard Faith on Trial on Iowa Catholic Radio and likely seen you (or been with you without knowing, at Mass at St. Augustin…update: yes, on 6/12/16 I handed you an envelope with a contribution for a special collection) many times since those early 1993 winter months. In actuality, it was an easy adoption, me being the biological mother and all and the biological father not in the picture who signed off his rights without hesitation (we found out he died on a motorcycle last Labor Day); and Randy being there with me from ~ week 6 in baby's fetal development!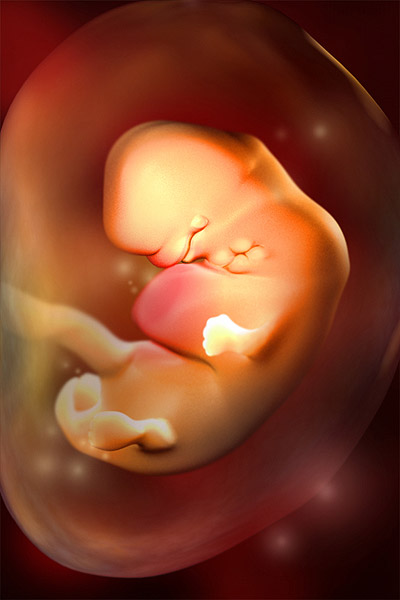 Baby has tripled in size and now has a regular heartbeat–and it's about twice as fast as the average adult heart rate! His brainwaves can also be recorded at six weeks.
What's also interesting (to me at least!) is the fact that I bought Mr. Manno's big wooden desk for my home office and I used it for about 20 years, until it was smashed apart in order to remove it from the basement during a renovation!
One well used desk!
The purpose of sharing this story with you is I truly believe God works in mysterious, exciting and incredibly fun and funny ways!!
Another tidbit, one of Nick's close friends Jeska Reese Dean (owner of my beloved Fat Amy the Bulldog!), knows Randy is an excellent father. She also believes he should teach a course on "how to be the best husband." Kinda silly, I know, but true. Randy is the best at being my husband and Nick's father. Jake's and Arin's too. We love you. And one more thing: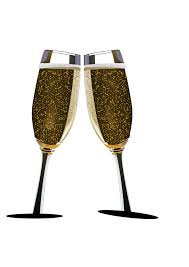 Congratulations AGAIN Mr. Botkin!
Randy interviewed last Monday for the 2015-2016 school leadership team at Scavo Alternative High School and received a call on Friday that he was chosen to be on it! I helped him with his interviewing skills (STAR Method), and low and behold it worked.
Have a grateful week! If I could help you or your clients with a family law case, or any other legal case involving work and life, please let me know!
___________________
My professional rehabilitation counseling practice is focused on helping people participate in the world around them, particularly in their own world of work.