Reading Time:
3
minutes
Rights of the Expert Witness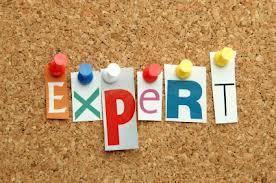 I continually assess and evaluate (there I go again!) my rights, values, professionalism, and of course ethics (which I really enjoy!?!) and am hopeful to write more on these topics and my career in the field of forensic rehabilitation consulting.
As far as rights, I found this great listing online (website is referred to below), and yes I added the graphics! I agree with the following essential considerations for taking on the role of expert witness:
I have the right to be paid for my work.
I have the right to be prepped in advance of my testimony.
I have the right to ask questions about the case.
I have the right to work for either side, without fear of retribution.
I have the right to change my opinion from previous testimony, as long as my opinion is evolving (based on new information, science and/or experience) rather than revolving (based on which side I'm working for).
I have the right to say "I don't know", if in fact, I don't know. Just because I'm the expert doesn't mean I have all the answers. I am clearly okay to say "I'm sorry, that's outside my scope of practice".
I have the right to solicit objective feedback about my testimony from the attorney who has called (and of course, they have the right to decline to give it).
I have the right to set limits with counsel about the scope of my testimony.
I have the right to disagree with another expert's practices or conclusions, even when I perceive that expert to be: a.) more educated; b.) more famous; or c.) more experienced.
I have the right to disregard the initial instinct to view opposing counsel's expert as the enemy, but instead recognize everyone's role in the process and share pizza and a bottle of wine with that expert after trial is over.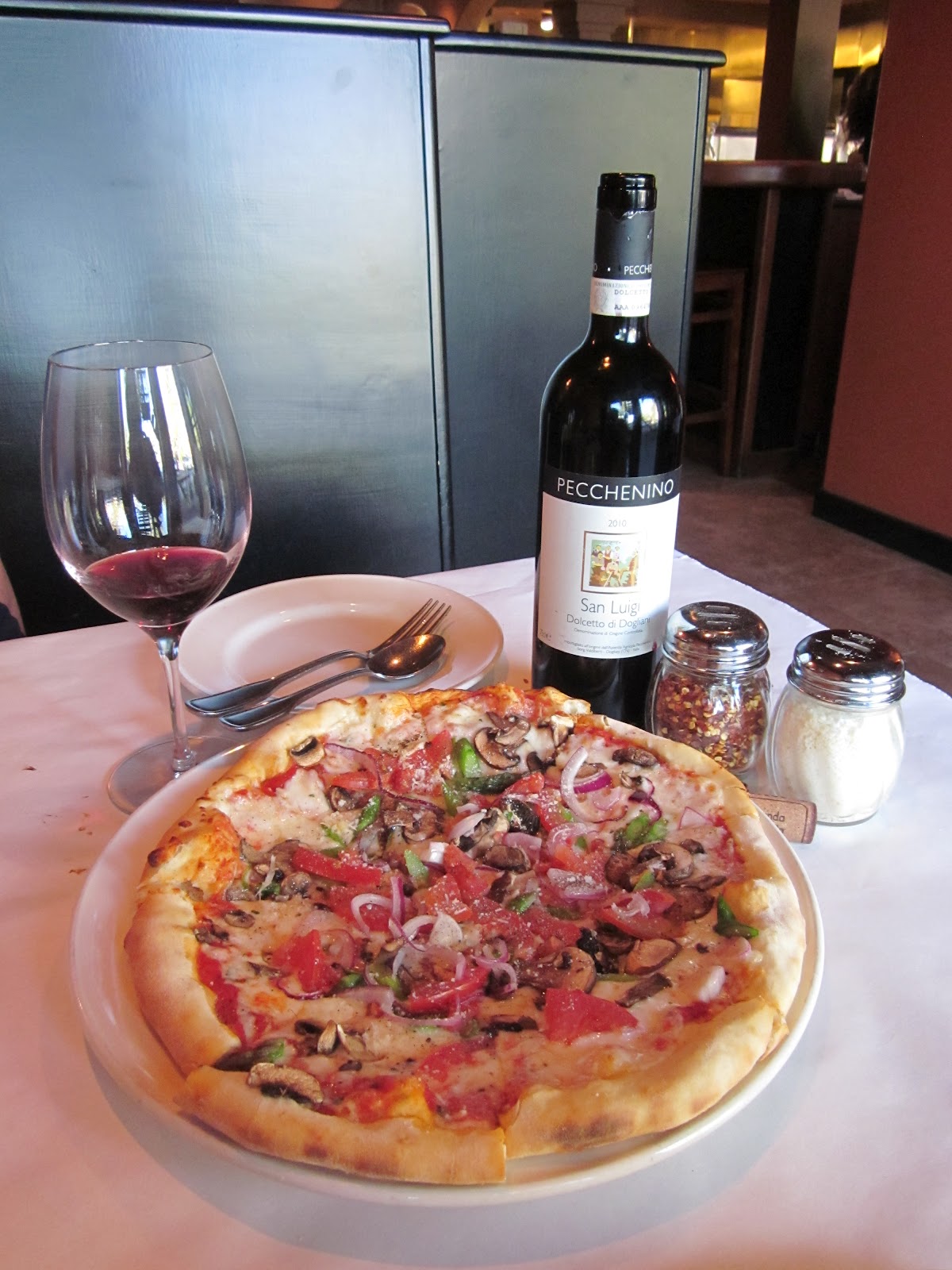 I'll take a veggie slice and a glass of Chardonnay please. You?
I am glad my career continually evolves! I accept responsibility when providing forensic services to be clear, truthful and comprehensive in my evaluation and report products, and in my role as an expert witness. Thank you for reading!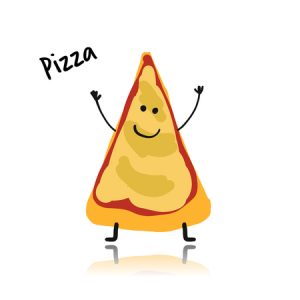 Truly, it's all good work!
Please contact me Amy Botkin for more information ~ 515-778-0634 or amyebotkin@lcpresourcesplus.com
Source for Rights: http://www.forensichealth.com/2011/07/13/10-things-the-fho-expert-witness-bill-of-rights/
___________________
My professional consulting practice focuses on helping attorneys help their clients with civil litigation matters