Reading Time:
2
minutes
Last week I started writing about work ethic and, about my husband too. There's a reason or two for my post. But first, a little story about Randy. As a teenager, one of Randy's first jobs was as a newspaper boy, okay, newspaper carrier. He tells me his mother Marylin ousted him out of bed at 4:00 AM when she got home from her data processing job at a downtown Des Moines bank.

Marylin Would Then Hit The Hay
Randy donned his bag, left home, and waited patiently at the corner for the newspapers to arrive. He then walked all round Saylorville (the little town not the lake!) to deliver the news for the Des Moines Register.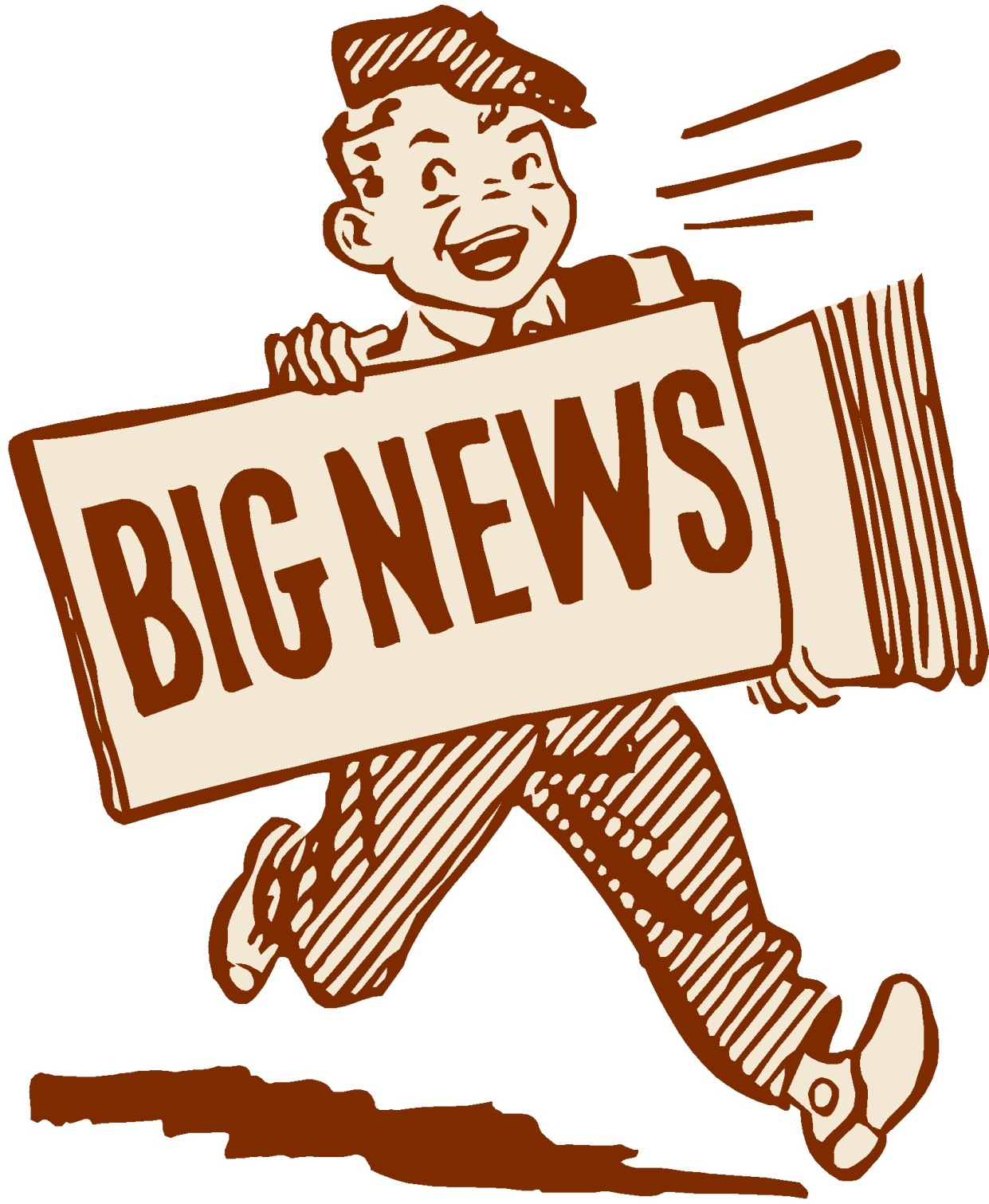 Here Comes Big News!
When Randy's paper route was done and he got back home he would return the favor and try to get his father Jim up out of bed. Jim worked at AT&T in downtown Des Moines for 40 years. Then Randy got ready for school. He had a route for 3 years. I don't know how many times we've had to revisit his route by auto!
Maybe that's why he still likes to read the hard copy of the paper, or at least the sports section? Could it also be another reason he and my dad have this special bond? Click here for a blog about my dad's work, including his Sunday morning Des Moines Register newspaper motor route delivery days.
Bottom line here, I believe that you develop your work ethic through the example set by your parents. Ahh, observation of the parental units! I sure miss Marylin and Jim. Both were very hard workers. And very caring people!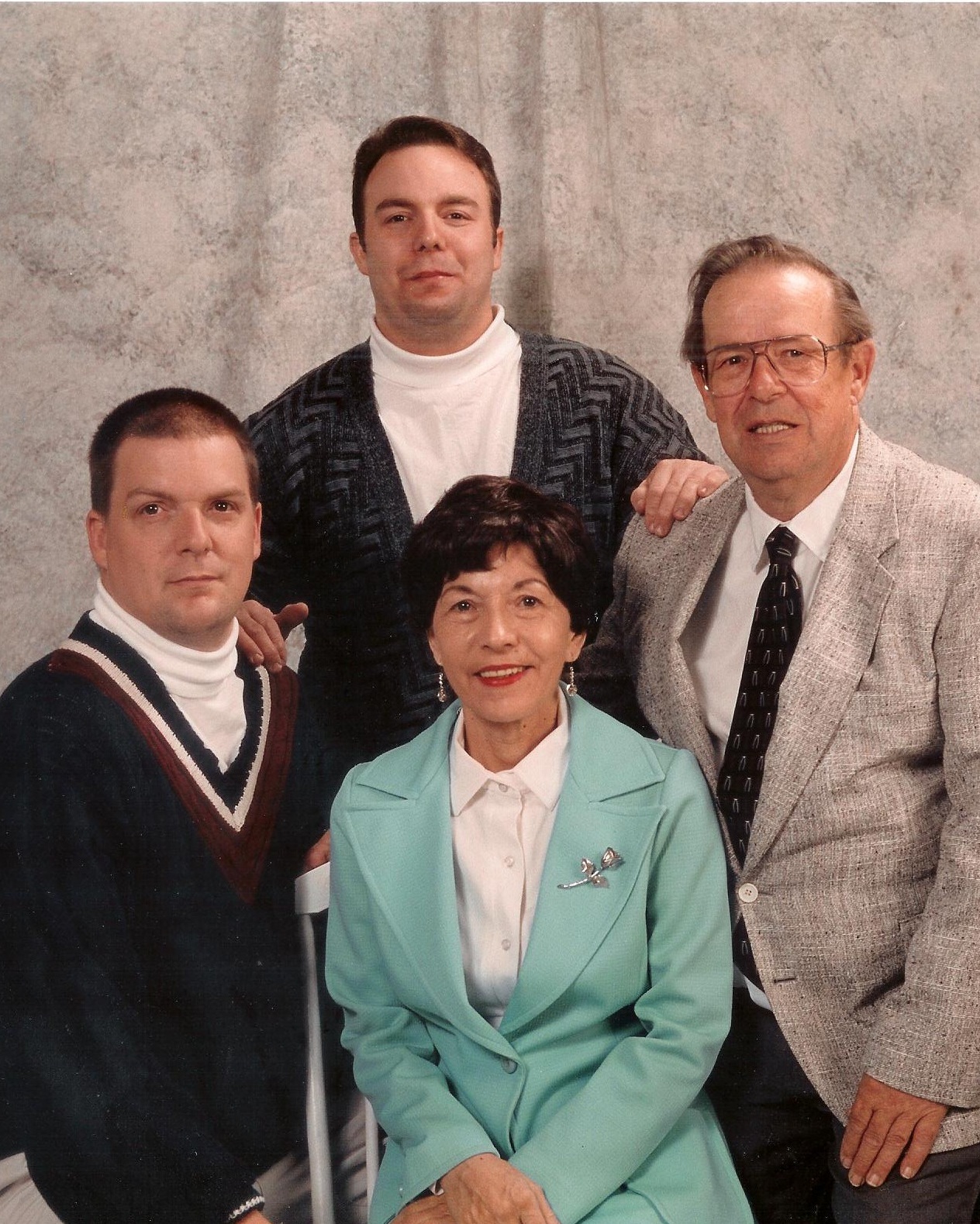 The Botkin Family ~ Randy, Kyl, Marylin & Jim
I have plans to blog about my oldest sister, Julie. She has a very strong work ethic. And Kyl, Randy's brother does as well. Employers rank a strong work ethic as one of the top qualities they seek in the employees they hire or move up in the organizations. Okay, what is work ethic? noun
the principle that hard work is intrinsically virtuous or worthy of reward.
Stay tuned and thanks for reading. Now how about a lil nappie poo? especially after the Super Bowl last night?!
___________________
My professional rehabilitation counseling practice is focused on helping people participate in the world around them, particularly in their own world of work.