A few years back, I took this picture while hanging out downtown after Mass. I've always loved this bronze sculpture that revolves like a globe! I just did a little research to find out more about it, which I love to share with you!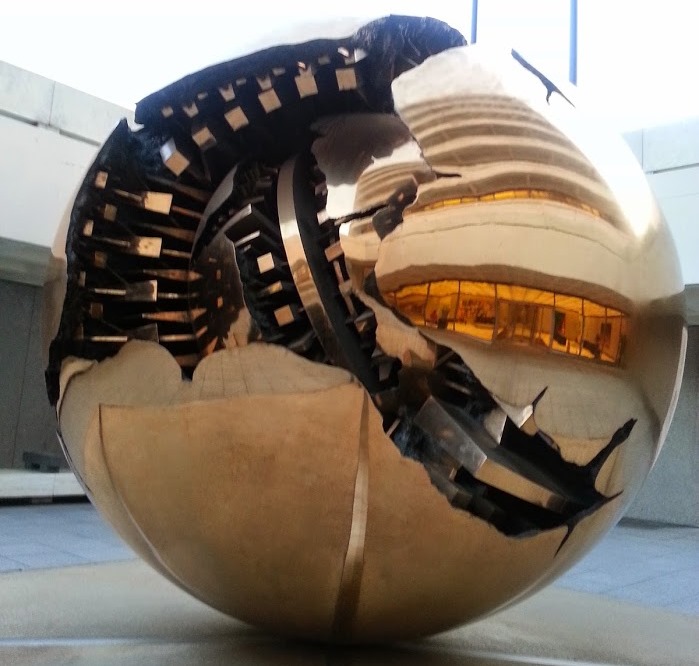 "Sphere Within a Sphere" by Amaldo Pomodoro, 1999
The sculpture "Sphere Within a Sphere" (Sfera con sfera) was placed in 1999…the same year my business was born. The sculpture is intended as a metaphor for the coming of new and a promise. This is my gift to you if you didn't last through New York City's time ball drop (or if you don't watch it at all).
Do you know where it's located (yes, Des Moines, Iowa, but specifically where?) Another "Sphere Within a Sphere" by this Italian artist can be found in the Vatican! And in New York City, too. Let's Go! Did you get my question correct?
Taylor, my niece who currently lives in the DC area, has truly found Des Moines a cool place to be. A strong perception from a young professional who happened to be born here! My mouth still drops when I'm in the East Village…Iowa not NYC!
Enjoy our beautiful city's artwork! Here's a link where you can learn more about our city's public art! Des Moines Public Art Foundation.
Cheer's to Ringing in the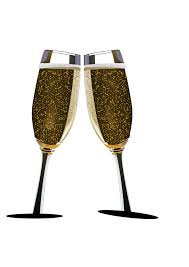 New Year!
I'm not sure where I found this, but it rings true ~ Art is the expression of an emotion in a particular language—words, sculpture, paintings—so that we come to understood the emotion better.
Enjoy art and this how your emotions can shape your new year! I hope you also think about how I can help you help your client on a case involving work and disability!
___________________
My professional rehabilitation counseling practice is focused on helping people participate in the world around them, particularly in their own world of work.