It seems when people ask what I do and I respond I'm a rehabilitation counselor, I get kinda a 'huh look?' And no, I don't help people with drug and alcohol rehabilitation. Rehabilitation counseling, is emerging as a popular career choice for high-energy people who want to be creative and independent while making a very real difference in the lives of people with disabilities.
Here's a great brochure prepared by the Rehab Services Administration, Department of Education describing the profession, rehab jobs, and information you've always wanted to know! It's the source for the above sentence and the next couple paragraphs in my post.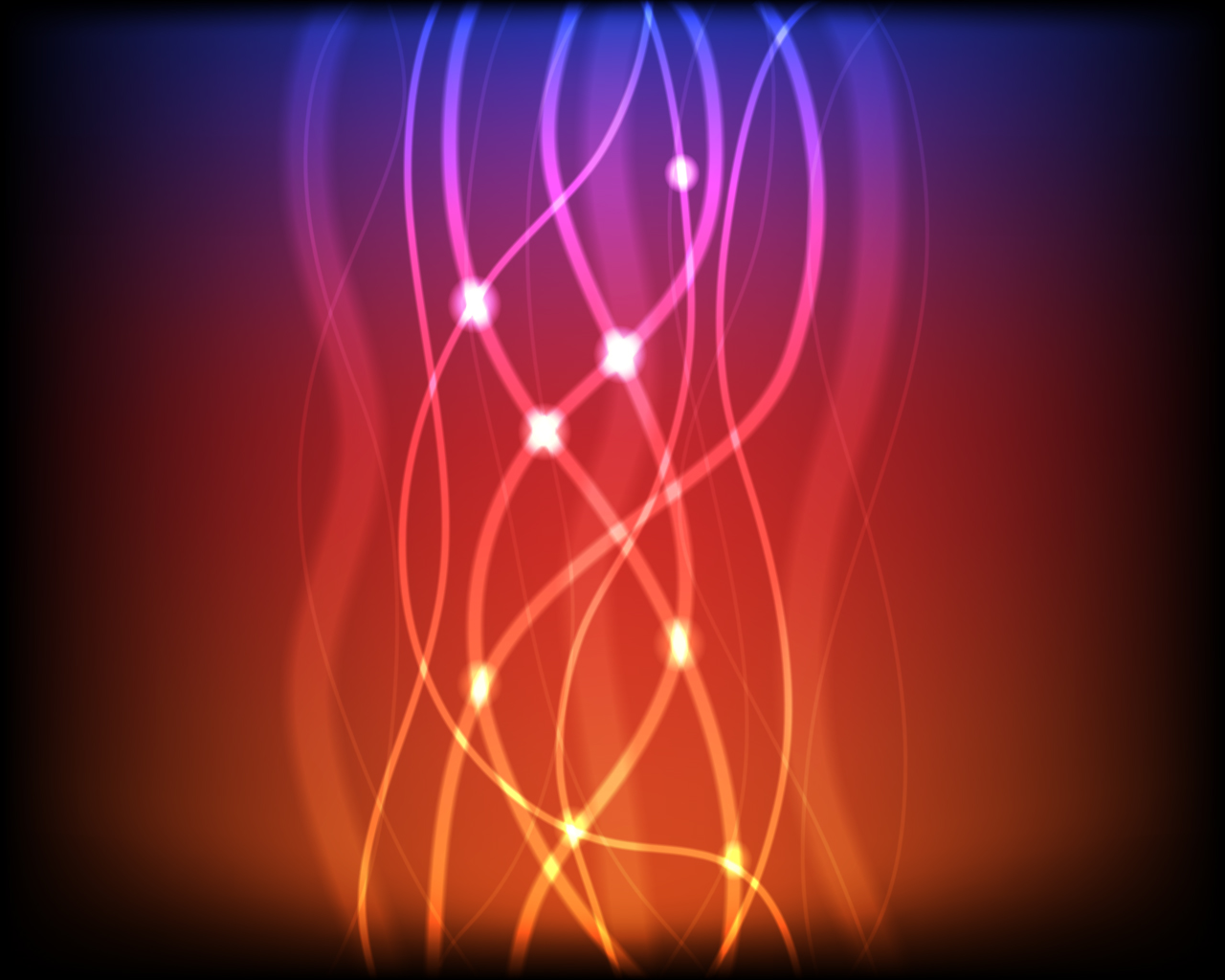 High Energy!
Being unique, rehabilitation counseling trains professionals who will be dedicated to working with individuals with disabilities in order to help them achieve productive and independent lives.
In short, the goal of rehabilitation counseling is empowering people with (or even without) disabilities to make informed choices, build viable careers and live more independently in the community.
Just as other counseling tracks, rehabilitation counseling educational programs – in order to produce competent and certifiable professionals – are at the master's level.
Drake University, School of Education, Des Moines, Iowa offers an excellent Council of Rehabilitation Education (CORE) accredited master's level Rehabilitation Counseling Program. This accreditation enables graduates of the program to become Certified Rehabilitation Counselors. The Commission on Rehabilitation Counselor Certification (CRCC) sets the standard for quality rehabilitation counseling services in the United States and Canada.
Drake's Mascot Spike with a Nice Bike!
Below's another great bulldog picture. She has experience in Drake's Beautiful Bulldog contest! Her name is Fat Amy. She owns Jeska Reese Dean, a family friend.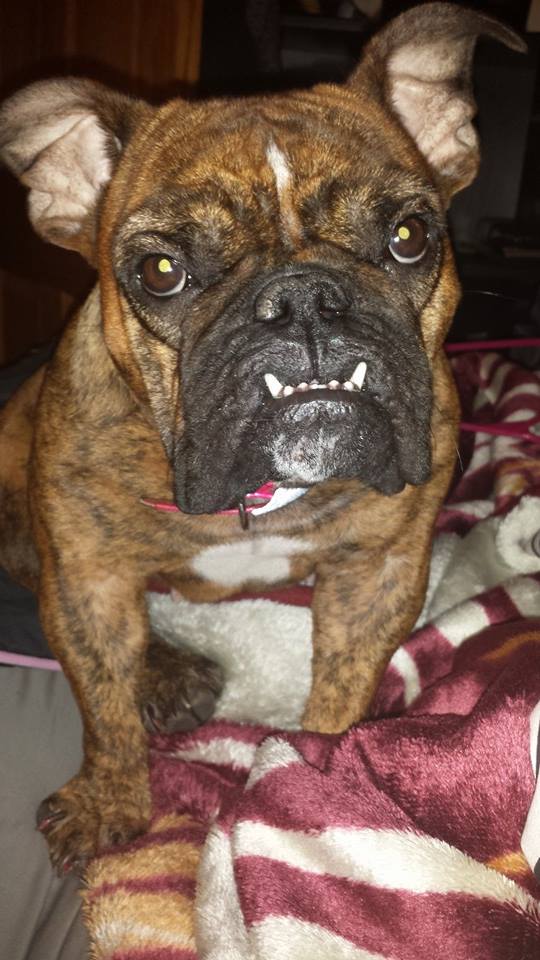 Fat Amy is Experienced!
I completed all required coursework at Drake University in the Master of Science in Counseling program. In addition, I took extra coursework focusing on job placement and mental health. I was then eligible to take a national examination which I took on October 30, 2004, and upon passing, I earned the coveted CRC (Certified Rehabilitation Counselor) designation. Since then I re-certify every five years.
For a little background, there are two main sections of the CRC exam: Counseling and Rehabilitation/Disability. A statistical procedure called equating is used to ensure all examinees demonstrate the same level of ability in order to pass the exam.
Here's my results:
Counseling Section:
Amy E. Botkin's Scaled Score: 598 Passing Scaled Score: 500
Rehabilitation/Disability Section:
Amy E. Botkin's Scaled Score: 628 Passing Scaled Score: 500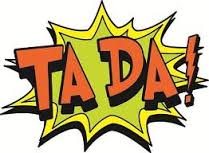 Here's a link to my CRCC Certificate 71256. I love this career! I will use my talents wisely!
Please let me know if you have questions about the profession, my education or the professional associations and groups I belong to. It may be a good career option for someone you know!
As a service provider, please contact me at 515-282-7753 to learn more about how I could help you help your client.
___________________
My professional rehabilitation counseling practice is focused on helping people participate in the world around them, particularly in their own world of work.